Zerto and Microsoft Spark Innovation at Ignite 2019: Here's the Recap
November 20, 2019
---
This year's Ignite conference, filled with innovative industry announcements and an energy sparked by power users, developers and infrastructure techies from all over the globe, brought exciting news and strengthened partnership with our Zerto team.  
Combining the Zerto IT Resilience Platform™ and Microsoft Azure helps businesses achieve IT resilience, by simplifying data protection and disaster recovery and enabling fast and flexible workload migration to and from Azure and between Azure regions, accelerating cloud adoption. Microsoft Azure can also be used as a disaster recovery site, eliminating the capital costs associated with owning and operating your datacenter. 
The exciting event held instructive sessions, customer meetings and tons of demos throughout the week! Here's a quick day by day recap: 
Monday Lightning  
This didn't feel like a Monday at all.  Kicking off the strong start to the event, our team gave lightning sessions at our booth on hot topics such as ransomware recovery, easy migrations to Azure and more!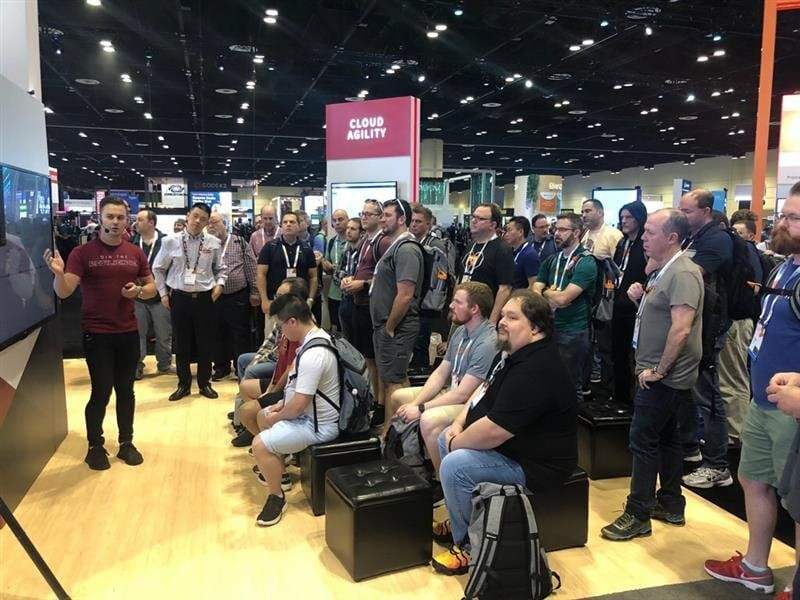 Our very own Steve Blow, Technical Evangelist, presented a session on how migrations to Azure are easy as 1, 2 and 3. He discussed the simplicity and performance that Zerto delivers when migrating your workloads anywhere, especially on Microsoft Azure.  
Tuesday in the Cloud 
Our second day at Ignite was marked with sessions at our booth discussing ransomware recovery, Zerto and the Azure VMware Solution (AVS) and how Zerto works in hybrid and multi-cloud environments.  
After a day of sessions, customer interactions and demos, we threw a customer appreciation party that was an experience for the ages! With fine whisky and personal cigar rollers, our customers and prospects got an in-depth discussion on the value of the Zerto IT Resilience Platform™.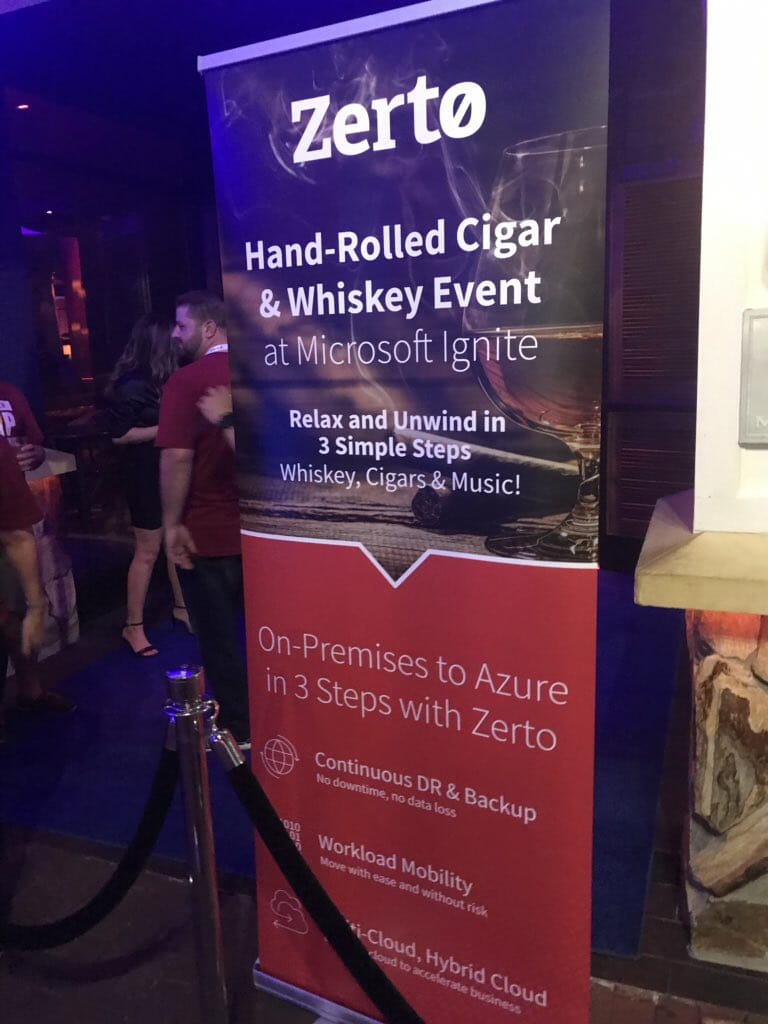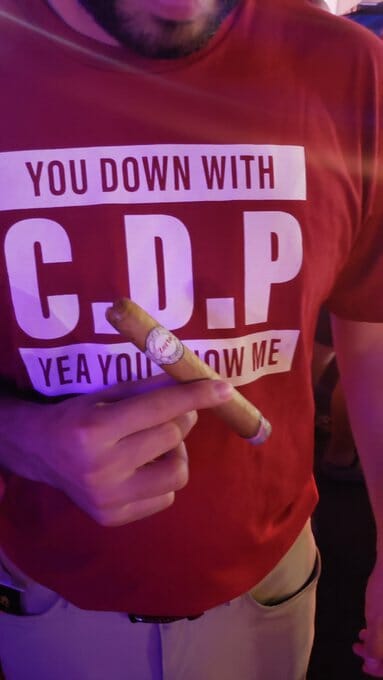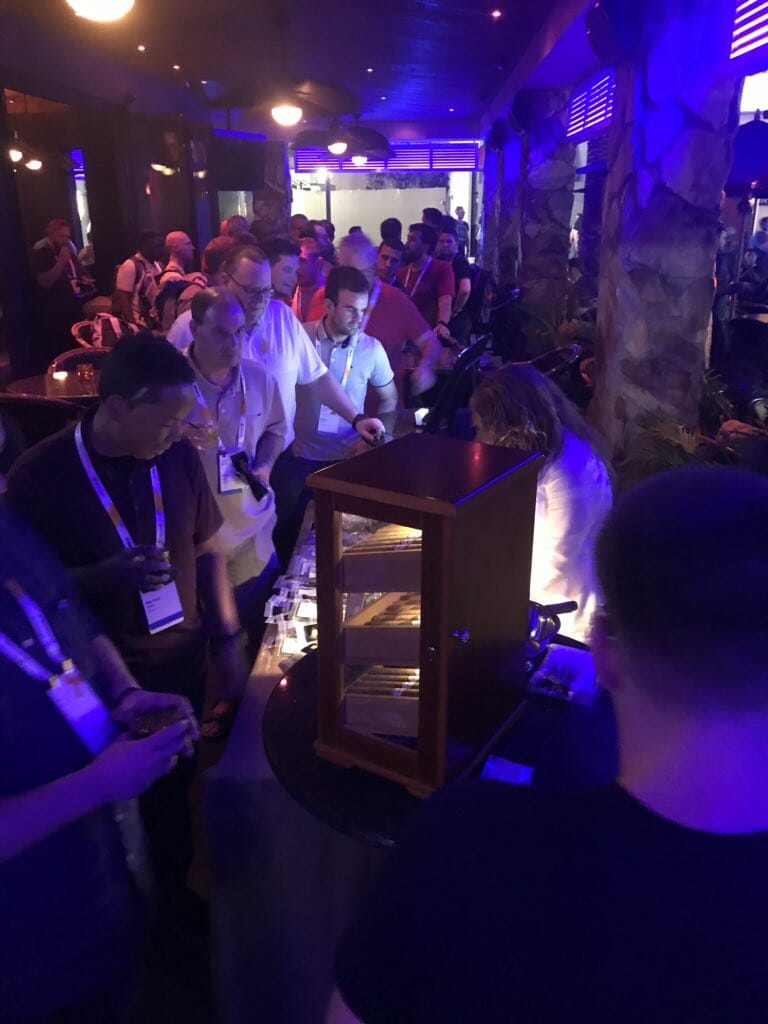 With live music and great food, 
we celebrated another year of delivering IT Resilience to our customers 
and showed our appreciation the best way we know how.  
Wednesday Seeing Red 
Finally, the Zerto Red Wed arrived. Throughout the entire event, anyone we spoke to knew to wear our famous red Zerto shirts and show up at our booth. Once the time for the Red Wed came, we saw a sea of red shirts, filled with Zerto customers, prospects and some folks who just really love our shirts.  
We gave away $500 gift cards, YETI coolers and wireless headphones, bringing joy to some lucky winners.  


Thursday Buzz 
Although the last day of events usually means empty hallways, few conversations and a lot of standing around, our Zertonians were completely buzzing on closing day. With dozens of people attending our theater sessions, we spent our last day at Microsoft Ignite as if it was the first.  
Once our sessions and hall crawls were over, came the Microsoft Ignite closing party at Universal Studios and Islands of Adventure. Rewarding the jam-packed and productive week, it was time for our hard-working Zerto employees to enjoy some time to relax, have fun and reap the rewards of a partnering with Microsoft at yet another great event.  
We can't wait to see you next year! To learn more about the Zerto and Microsoft Azure solution, visit our website or download the data sheet. 
---