Get Hands-on at ZertoCON
April 26, 2016
---
ZertoCON is less than a month away and we are going to bring you some great content, interesting speakers, time for networking with peers, Lez Zepplin and even hands-on labs.
Let's talk about the lab sponsors. iLand and Denovo, who are great Zerto partners, will be providing the infrastructures to our labs this year. iLand will be powering the DRaaS and on-premise labs and Denovo will power our AWS labs. We'd like to thank them for their hours of work behind the scenes to make these labs run quickly and reliably.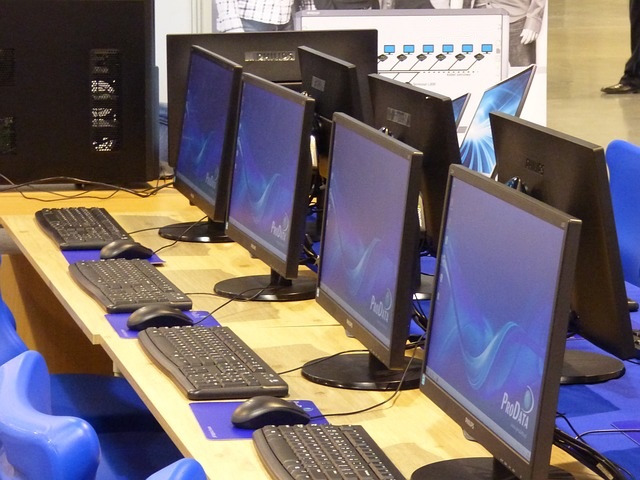 Our hands-on labs team is working hard to enable you to sit down and experience a live deployment of Zerto's Virtual Replication (ZVR) and work with it as if it were a real production deployment. If you've never touched a running Zerto environment, this is your opportunity to not only dip your toes into our world-class data protection pool, but you can jump right in to the deep end.
Even if you are a Zerto customer that knows ZVR like the back of your hand, you'll be able to do things you may not have done before, such as trying out Disaster Recovery as a Service (DRaaS) to iLand, or seeing how ZVR works with AWS and Denovo.
We'll be opening the hands-on labs early on Tuesday and Wednesday so you can sip some coffee and participate in labs. Also, these labs will help you prepare to take the Zerto Certified Professional (ZCP) and our new ZCP-Advanced exams at ZertoCON to show what you know about ZVR.
If you haven't registered yet for ZertoCON, here's where you go to do it.
---