Data Loss: In a Galaxy Far, Far Away – A Recap of ZertoCON Local London
October 6, 2017
---
Last week, the iland UK team were at ZertoCon Local in London. It was a great opportunity to catch up with the Zerto team as well as customers and other partners. The event also provided some important insights into the growing importance of cloud-based disaster recovery solutions for customers across many industries. The common themes across the presentations and discussions from the day were that, in this age of increased risks to IT systems, no company can afford to not have a robust DR strategy in place and that the cloud provides very tangible benefits for businesses wanting to implement such a DR strategy quickly, cost-effectively and securely
It was interesting to hear from Zerto UK executives at the event on their perspectives on the evolution of IT from physical servers to virtualization to public and hybrid clouds and how that evolution has influenced DR adoption strategies. Zerto has been a key partner for iland for many years now as we deliver our joint value proposition with the iland Secure DRaaS with Zerto solution to customers globally. The ease of replicating and failing over virtual machines to the iland Secure Cloud along with on-demand, straight-forward testing and pay-by-usage pricing is driving many customers to the iland cloud for DR.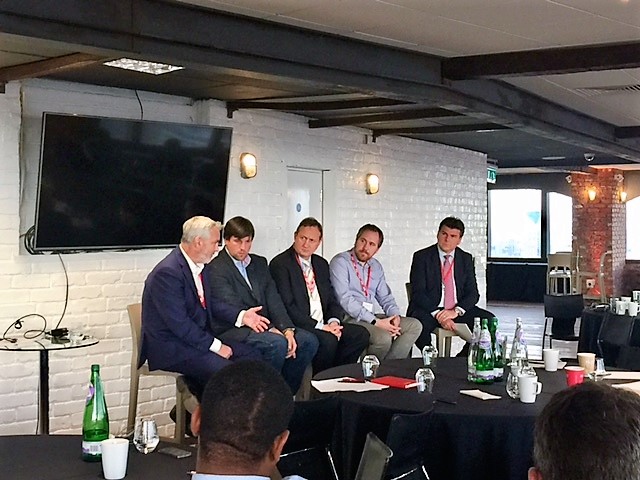 At ZertoCon Local London, our iland UK Director of Solutions Architecture, Sam Woodcock, also had the opportunity to speak on the specific topic of Ransomware. During his entertaining, 'Star Wars' inspired presentation, Sam described the features of the iland and Zerto DRaaS solution that help customers both protect against and recover from Ransomware attacks. These features include recovery point objectives as low as 10 seconds,  a 30-day history journal to enable recovery back to any point in time and embedded advanced security across the iland cloud platform. To find out more, request a demo of the iland Secure DRaaS with Zerto solution here.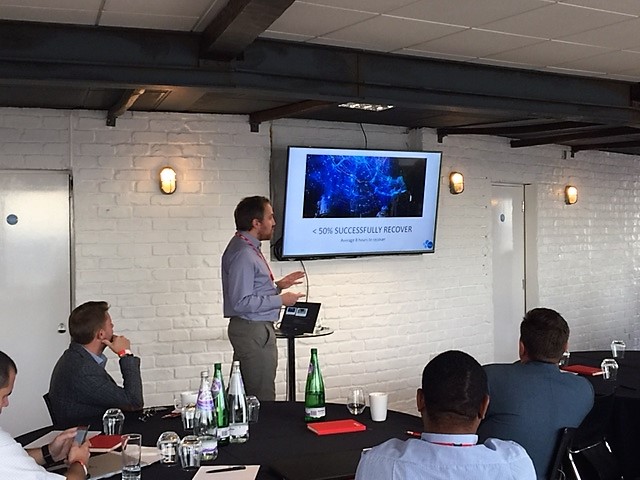 Next up for iland is ZertoCON Local Edinburgh on November 9th – see you there!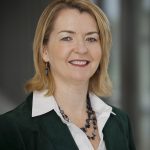 Monica Brink is the Director of Marketing for EMEA and APAC for iland, the global cloud services provider. With more 12 years marketing experience in the Cloud Computing and ERP sectors, Monica works with customers and partners across the region to educate and drive adoption of iland secure cloud services. Monica brings global expertise gained from working with leading IT companies in Europe, the Middle East and the US  to her role with iland.
---