An Introduction to "The Bald Truth" – Informative Whiteboard Videos
October 9, 2017
---
"Why is everyone so focused on the cloud?"
"How can I get rid of my datacenter?"
"What the heck is RPO!?"
These are all questions that I have heard at IT conferences in recent months.  And people have reason to ask them – IT is evolving rapidly and it's tough to keep up with it.  So, If you've ever asked yourself these kinds of questions then fortunately you have come to the right place.  Some of Zerto's best, brightest, and well… baldest … experts have banded together to explain to you the hype behind ITs hottest topics.
Zerto presents to you, "The Bald Truth"!
In this series, we will discuss up and coming topics like digital transformation, hybrid cloud strategies and service level agreements to highlight their significance within a resilient IT strategy.
Not sure what digital transformation is?  Is your business just beginning its journey to the cloud?  Have you had it with managing and maintaining your own datacenter?  Perfect – these videos were made for you!  Follow the links below to watch talented members of the Zerto family make their big screen debuts.
Go here to watch The Bald Truth episodes now, or click on the episodes below.
Episode One: RTO/RPO (Recovery Time Objective/Recovery Point Objective)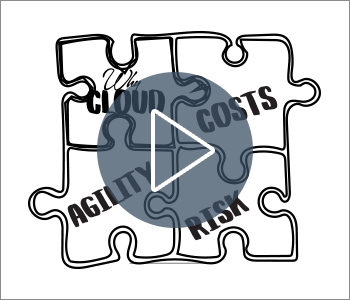 Episode Three: Digital Transformation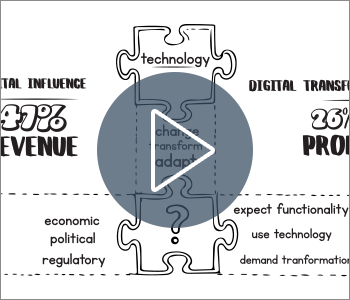 Episode Four: Your Datacenter: DIY or MSP/CSP (Managed Service Provider/Cloud Service Provider)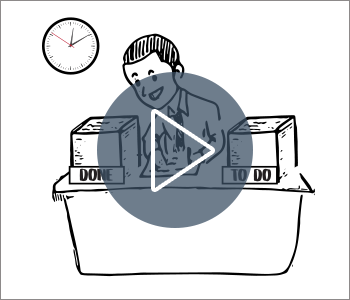 – Ryan Siegel, Zerto Technical Marketing, focuses on creating and delivering the latest innovations and solutions in the IT Resilience space, including disaster recovery, data center migrations, and driving the adoption of new technologies and solutions. Find Ryan on LinkedIn.
---