It's Time to Take a Second Look at Zerto


Why Do They Choose Zerto?
Across industries and around the globe, Zerto keeps our customers running 24/7. Learn why these organizations trust us to protect and recover their most critical applications.
Zerto CDP vs. Other Solutions
Greatly simplify your data protection with our software-only, scale-out architecture that doesn't require any dedicated hardware. From architecture, replication and recovery capabilities, automation features, and cloud readiness – compare how Zerto technology stands up against the competition.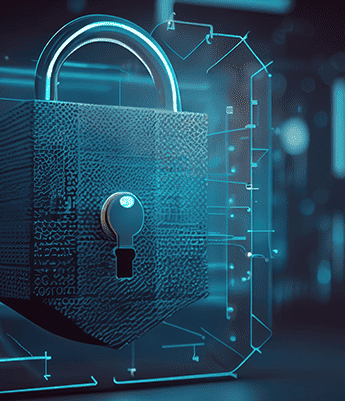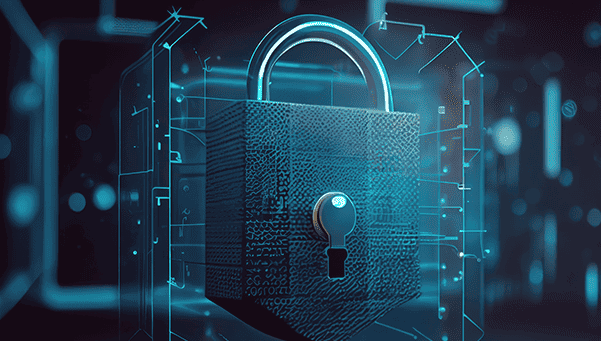 Real-Time Detection Meets Real-Time Protection
Zerto introduces a new real-time encryption detection, new cyber resilience vault and enhanced multi-cloud capabilities and security, delivering the fastest time to protect, detect, and recover from ransomware in a multi-cloud world.
Zerto is based on a foundation of continuous data protection (CDP). We bring together disaster recovery and data protection across on-premises, hybrid, and multi-cloud environments. Benefit from a single, unified, and automated recovery and data management experience across all virtualized or container-based workloads.
In today's fast-paced business environment, disruptions can strike at any time, leaving unprepared organizations struggling to recover for hours, days, or even weeks. With data loss and productivity at stake, legacy backup solutions are simply not enough. Learn how to maximize recovery and achieve your best RTOs and RPOs in the industry.
Data is the world's most valuable asset. Without it, organizations grind to a halt, bleeding dollars every second they are down—$250,000 an hour, on average. Cybercriminals understand this and exploit it, forcing panicked organizations to pay ransoms to minimize disruption and free locked data. But with a solid recovery plan in place, you won't have to make that tough choice.
If you're struggling with the challenge of migrating your data, Zerto can help. Our reliable and easy-to-use platform allows you to migrate your data in real-time with zero downtime and no data loss. Plus, you can monitor the progress in real-time from a single console.






Fill out a quick form and discuss your goals with our engineers or get familiar with Zerto's platform via one of the options below.
Discuss your challenges and goals with our engineers. Let us help you!