Better Together Converged Disaster Recovery & Backup Zerto 7.0 enhances its proven continuous data protection and innovative journaling technology to converge Disaster Recovery and Backup in one simple, scalable platform. Replace the complexity of legacy backup solutions with Zerto's IT Resilience Platform™.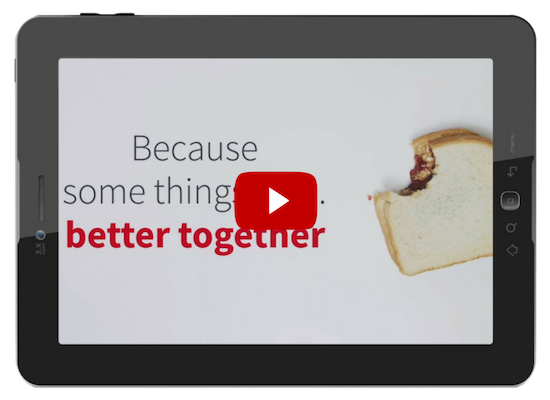 "The ability to manage our DR and backup through a single platform with Zerto 7.0 will be a game-changer for us….We anticipate significant efficiency increases through the ability to replicate once for both DR and backup, saving time and costs."
Michael Sallie, Sr. Systems Engineer, Yanfeng Automotive Interiors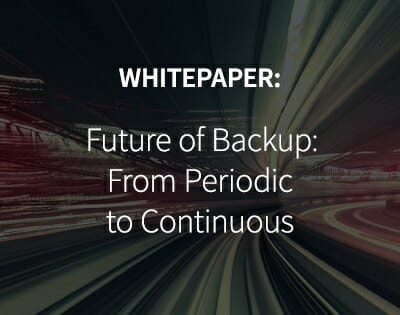 Future of Backup: From Periodic to Continuous
In today's always-on world, enterprises need access to business-critical data at all times, without exception. Find out why legacy backup is no longer relevant, too slow and costly and why continuous, journal-based recovery is the future of backup.
Why Disaster Recovery & Backup Are Better Together
Zerto 7.0 — like peanut butter and jelly — proves some things are much better when they're together. Listen to the this webinar to learn how Zerto 7 uses Continuous Data Protection (CDP) and journaling technology to achieve seconds of RPO at scale, for both short-term and long-term data retention – all while creating an "always on" customer experience.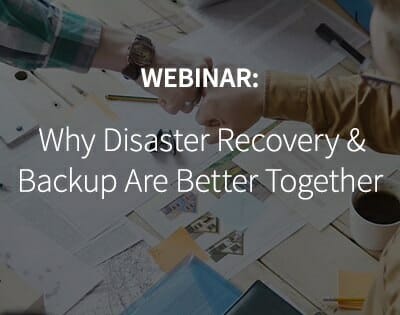 Learn More About What's New With Zerto 7
Converged Disaster Recovery & Backup is just the start, the newest version of Zerto brings cloud enhancements, advanced analytics, a new GUI and more!