Zerto at VMworld 2019
Zerto is introducing its best-of-breed technology to highly secure environments with a deeper partnership and technological integration with VMware. Dive deeper into how Zerto is delivering IT Resilience and complete data protection for these environments. Zerto has put together an eventful VMworld Europe 2019 with brand new product features, announcements, and raffle contests. Stop by to see demos of Zerto's renowned user experience and performance within a highly secure environment and the Zerto Analytics Resource Planner!
It all starts at Zerto Stand #G203– make sure to stop by!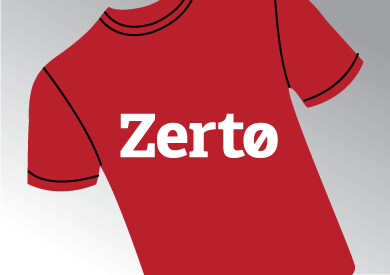 Zerto #REDWED
Wednesday, November 6th at 17:00 for Zerto's REDWED!
Visit Zerto Stand #G203 and pick up your Master of Disaster shirt. Make sure to rock your Zerto shirt throughout the show and if you're seen by our Zerto spotters, you could win some amazing prizes throughout the week.
3 Ways to Win Great Prizes!
Tweet @Zerto with #RedWed and #VMworld with a picture of you in your Zerto t-shirt
Be spotted wearing your shirt during the week
Live drawing on Wednesday, November 6th at 17:00 at Booth #G203 – *Must wear your Zerto T-Shirt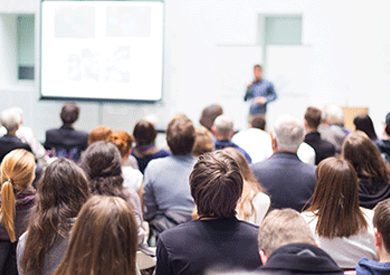 Zerto Experts Speak
Robert Strechay, Sr. VP, Product
Wednesday, November 6th, 15:30– 16:30
VAIO for IT Resilience – Zerto & VMware with What You Need to Know
Learn how enterprises and service providers are using the VMware ecosystem for quick deployment of continuous data protection in an on-premises or multi-cloud environment while meeting increasing demands for security in their digital transformation projects.
Session Code – [HBI3505BUS]
Zerto Wants to Connect with You!
Let's talk! Sign up to meet with a Zertonian one-on-one at VMworld Europe.