Become a Zerto Alliance Partner (ZAP)
Fill out this form to apply for the program.
Here are some of the top reasons so many consulting partners, managed service providers, and technology alliance partners have partnered with Zerto:
Steps to become a partner
Step #1
Fill out the form on this page
(select one business model – see below)
Step #2
A Zerto representative contacts you to discuss next steps
Step #3
Once approved, get a login to the Partner Portal and get started!
Important Note: Please know that submitting this application does not constitute a formal agreement nor guaranteed acceptance into the ZAP program.
One Program – Three Business Models
When you submit your application, select one of the models below. If you are interested in more than one model, please specify this once you get in touch with a Zerto representative after your application submission.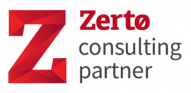 Consulting Partners are organizations looking to resell Zerto direct to the end customer to install and consume the license.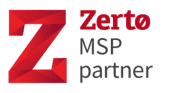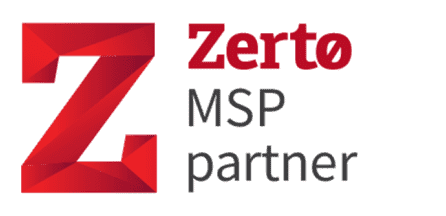 Managed Service Providers (MSPs) make it fast, easy, and cost-effective for customers to add Disaster Recovery as a Service (DRaaS) by offering a consumption-based offering.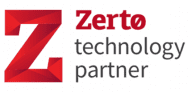 Technology Alliance Partners work with Zerto on a variety of joint initiatives to position and market solutions for enterprise IT.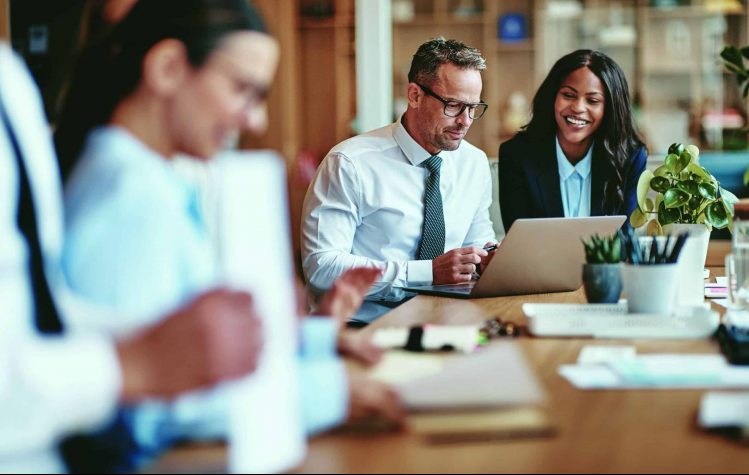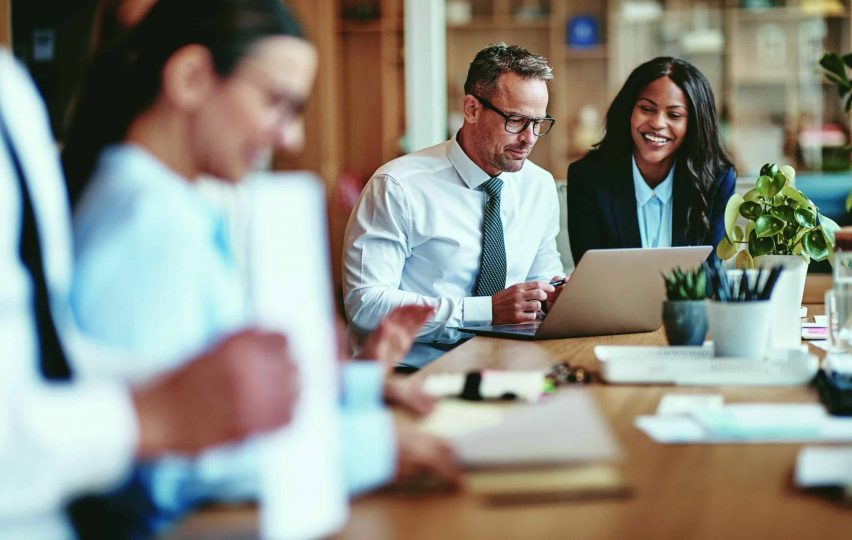 Not sure if your company is signed to get access to the Zerto Alliance Portal?