Discover Zerto with a Free Demo
Zerto brings together disaster recovery and data protection. Our single, scalable solution provides simple cloud data management and protection across on-premises, hybrid, and multi-cloud environments.
See for yourself how Zerto helps you achieve your IT resiliency goals:
Eliminate business disruption from IT outages

Mitigate the risks of ransomware

Ensure 24/7 data protection and recovery

Execute a data center consolidation or migration with ease

Use a multi-cloud strategy
Schedule a demo today to see Zerto in action!
Planned or Unplanned, Make Sure Disruptions Don't Disrupt Your Business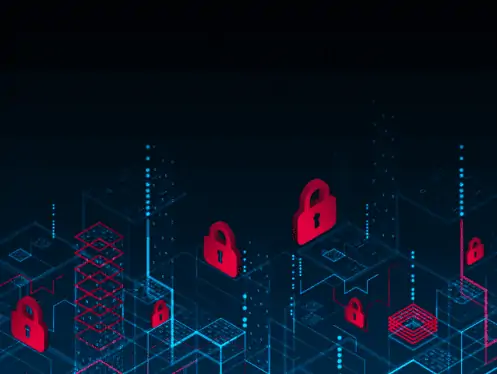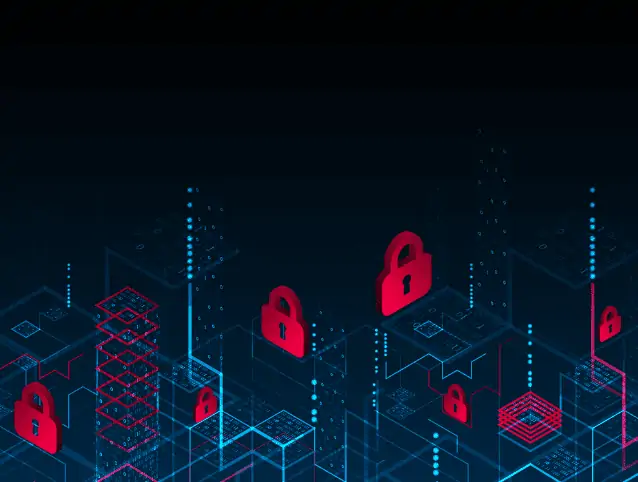 In today's 24/7 environment, any disruption could turn disastrous. With Zerto software, you can protect your data, manage for disruptions (whether planned or unplanned), and spend more time focusing on IT innovation and driving business value—all while mitigating risks and accelerating transformation and innovation.
Best-in-class continuous data protection powers Zerto software, making it fundamentally different from anything else on the market. Our data replication software and disaster recovery as a service (DRaaS) can drive your IT resiliency, whether you have a straightforward IT environment or a complex multi-cloud one with VM counts in the five digits. Zerto delivers recovery point objectives of seconds and recovery time objectives of minutes with fully orchestrated disaster recovery and backup running on the infrastructure of your choice.
Discover what Zerto can do for you! Schedule your free demo now and take another step toward true IT resiliency.












"The technology is groundbreaking and, simply put, does its job well. The deployment was hands-on with easy access to support. Upgrades are easy and break-fix scenarios are rarely exceedingly complex. Support is top-notch with quick responses, good escalations as needed, and knowledgeable engineers. Beyond that, Zerto offers education services for their products that are deep and insightful."
Senior Network Specialist in Government
"Reduce cost and complexity of application migrations and data protection with Zerto's unique platform utilizing Continuous Data Protection"
The Casey McGee, VP of Partner Development, Microsoft
"Zerto has been instrumental to our DR operations when it counts. Easy to use and manage as well. Simply put: it just works."
Senior Network Administrator, Consultant, Finance Industry
Schedule a Free Zerto Demo
With the Zerto software solution, you also benefit from disaster recovery at scale, built-in orchestration and automation, easy multi-site management, and security and compliance reports—and this is just the beginning.