Protect Your Business with
Disaster Recovery as a Service (DRaaS)
The True Cost of Disruption is Massive.
When measuring the total cost of downtime, immediate service disruption is only the beginning. In a landscape of evolving threats, comprehensive protection is more important than ever for modern digital businesses. Traditional backup solutions no longer meet the needs of today's businesses for disaster recovery.
However, not every organization has the means to build their own datacenter or hire full-time DR specialists. Even for those that can, there are still benefits to replacing the direct and indirect costs of secondary sites with a predictable monthly expense for a specialized service.
For many organizations, DRaaS is an ideal solution. Our DRaaS 101 eBook describes in detail the benefits of DRaaS and the wide variety of models available through Zerto's DRaaS providers—including an option that's right for you.
Download this DRaaS 101 eBook now—it's free!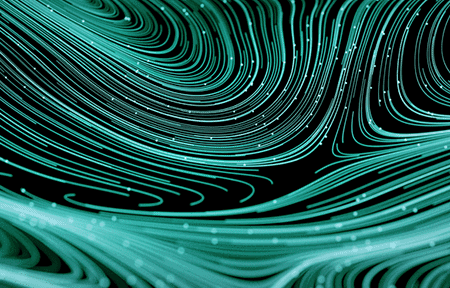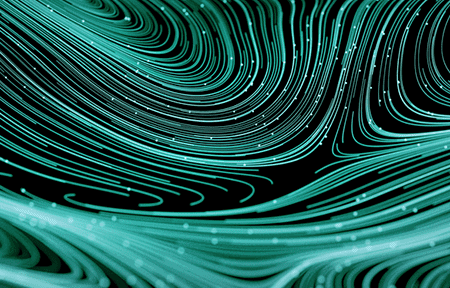 Disaster Recovery
as a Service
Many organizations have the mentality that disruptions—whether ransomware, user error, or a natural disaster—are too rare to be a legitimate businesses concern. The reality is much different: in 2022, the International Data Corporation surveyed Western businesses to find that 93% experienced a disruption in the past year, with 68% suffering four or more. The overwhelming majority of these businesses experienced unrecoverable data loss due to backup system failure or ransomware/malware corruption.
Don't let an antiquated backup system turn your data into a data loss statistic. Whether you need a partially or wholly managed solution—or if you need to simply understand all the options available—our eBook will help you find the DRaaS model that's right for you.