Comparison: Zerto Versus Legacy Disaster Recovery
Comparing Replication, Orchestration, and More
Disaster recovery solutions are as old as the inception of IT. However, IT continues to evolve, especially with the introduction of the cloud. Are legacy technologies from two decades ago still suitable for your growing workloads and the increasing costs of downtime?
If you are using NetApp or VMware backup, it's time to take another look at your disaster recovery plan. How does your array-based replication hold up against modern alternatives? It's time for a more integrated, virtually aware, and flexible solution: Zerto.
Our comprehensive guide evaluates the technology and performance of several legacy backup solutions and compares them to Zerto. Explore these aspects for each one:
Granularity in recovery

Application protection and recovery

Scalability

Simplicity

Visibility
Find out whether your disaster recovery solution measures up—download our free guide.
Make an Informed Decision with the Zerto Versus Legacy Comparison Guide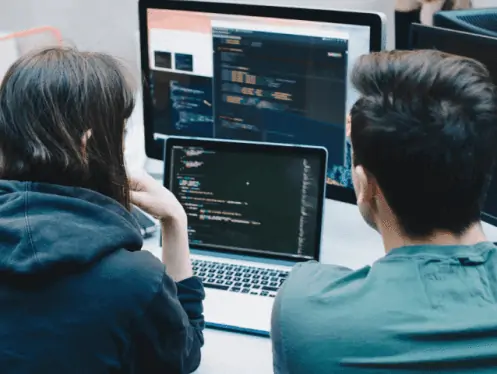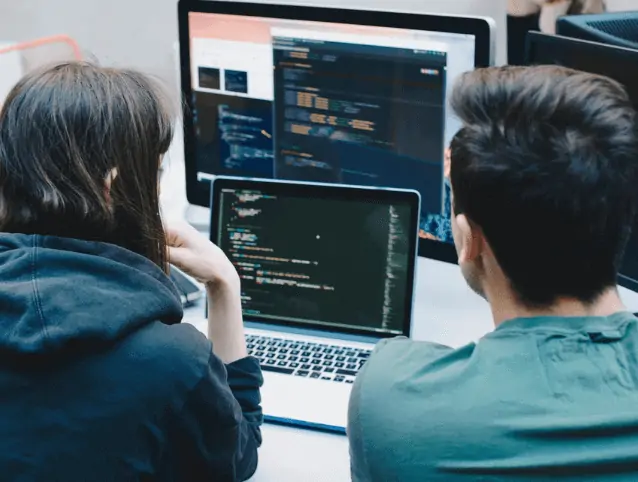 Your legacy backup and disaster recovery solution may seem like the safe answer because it's familiar. But array-based replication, such as Dell EMC or NetApp, and software-based solutions, such as VMware Site Recovery Manager, have real limitations baked into their aging technology. These solutions lack the orchestration and automation for up-to-date disaster recovery.
Zerto offers continuous data protection and provides disaster recovery with simplicity, enterprise scale, and agile data protection. Zerto's industry-leading technology also features built-in orchestration and automation capabilities.
Evaluating your organization's approach to disaster recovery and virtualized IT environments can be confusing. Start finding the answers to your questions now in our free, detailed guide.












"We looked at Cohesity, Rubrik, and Commvault. Veeam does replication as well, but it doesn't do it nearly as well… We went with Zerto."
Evan Davis, Technology Infrastructure Manager, County of Grey, Ontario, Canada
"Zerto has been instrumental to our DR operations when it counts. Easy to use and manage as well. Simply put: it just works."
Senior Network Administrator, Consultant, Finance Industry
"Reduce cost and complexity of application migrations and data protection with Zerto's unique platform utilizing Continuous Data Protection"
The Casey McGee, VP of Partner Development, Microsoft
Download our comparison guide now so you can understand the key differentiators between Zerto and legacy disaster recovery solutions.