Continuous Data Protection (CDP) Comparison – Competitive Overview
Confused with so many CDP products being marketed?
When VMware introduced vSphere APIs for I/O Filtering (VAIO), it provided the ability to intercept and manipulate the I/O. This allowed other companies to take advantage of those filters to build their own version of "CDP" limited to VMware environments.
Zerto has created its own technology to deliver CDP, with its proprietary I/O Filter zDriver. As a result, it can do more, like support and deliver services with various types of hypervisors for instance.
See how Zerto true CDP compares with other offers marketed as CDP, and how it goes way further to deliver more value to you and your organization.
Start Comparing CDP Products!
Continuous Data Protection: Delivering an Always-on Customer Experience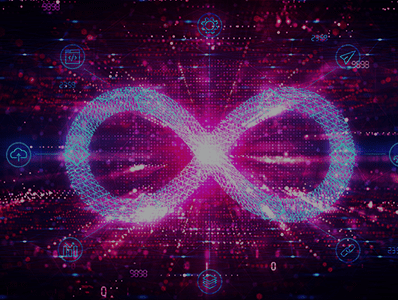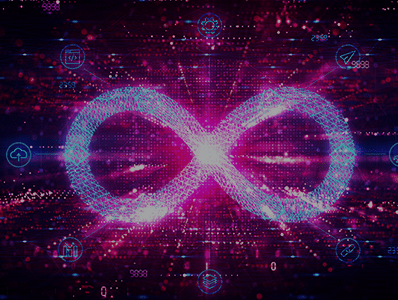 Continuous data protection (CDP) is a protection mechanism that allows organizations to continuously capture and track data modifications, automatically saving every version of the data that the user creates locally or at a target repository.
CDP is superior to incremental replication and snapshots as it minimizes data loss to seconds, dramatically reducing the impact of outages and disruptions to the business.
However, not all flavors of CDP are equal, and there are a lot of differences in how they work and what they can actually deliver to help you minimize your downtime.
Our comparison matrix will help you to understand these nuances and clearly highlight what solution delivers true CDP.












"In terms of continuous data protection, [Zerto] it's the best product that we've found that does this. It's not snapshot-based. It's continuous, so there are no specific points in time we have to worry about recovering to or from."
Brandon Souder, System Administrator, City of Rock Hill, SC
"Zerto's replication is superior to anyone else's out there. It's faster, simpler, and effective. I don't think I could get as low an RTO and RPO with any other solution other than Zerto."
Daniel Hereford, Chief Information Officer, SmartBank
"Zerto has been instrumental to our DR operations when it counts. Easy to use and manage as well. Simply put: it just works."
Senior Network Administrator, Consultant, Finance Industry
"Reduce cost and complexity of application migrations and data protection with Zerto's unique platform utilizing Continuous Data Protection"
The Casey McGee, VP of Partner Development, Microsoft
Get the Competitive Comparison Now
Read our comparison matrix to understand the differences between the various CDP offers currently available, and clearly see what solution delivers true CDP.