Cost Effective and Efficient Long-term Data Retention
Quickly and easily retain and find data to meet compliance and regulatory requirements
Check out the latest capabilities related to long-term retention being added to Zerto.
Archive Data to Cost-efficient and Secure Storage for Easy Retrieval
Automatically copy data to cost-effective on-premises or cloud storage using simple retention policies to support your business SLA.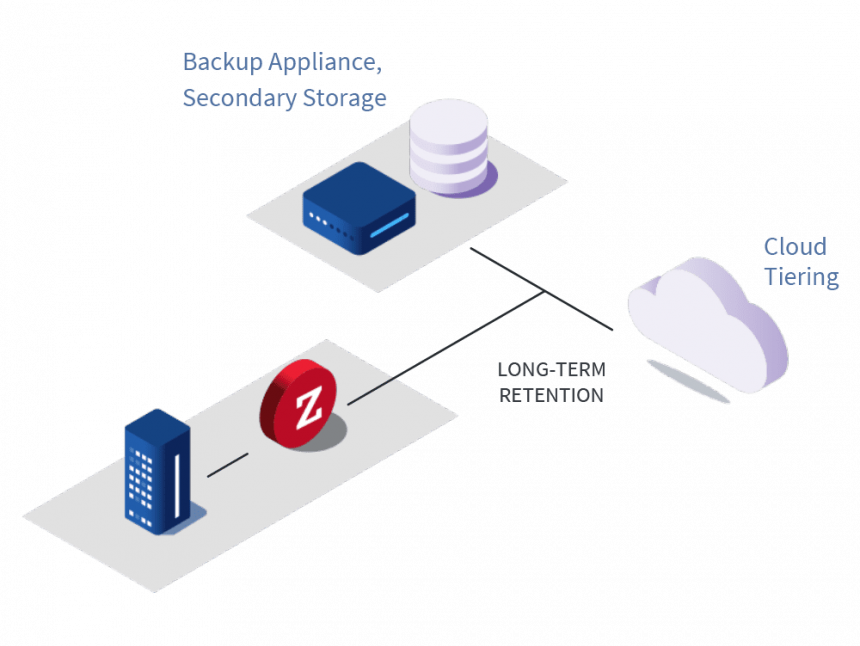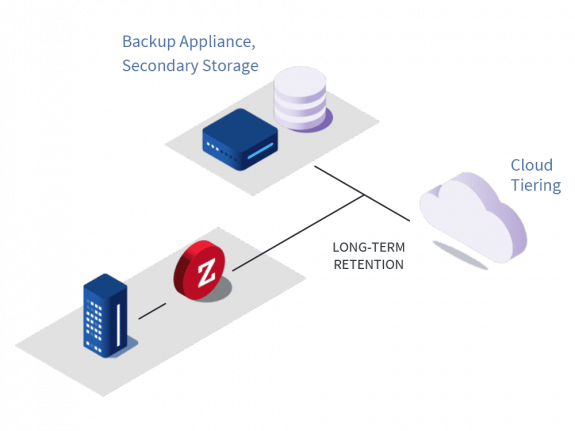 A Modern Approach to Backup for Long-term Retention
Zerto provides an easy solution for archival and retrieval of data for compliance and regulatory needs. Rethink your long-term retention strategy and store data securely, with immutability, using the cloud for cost effective storage—cloud tiering—and fast recovery times.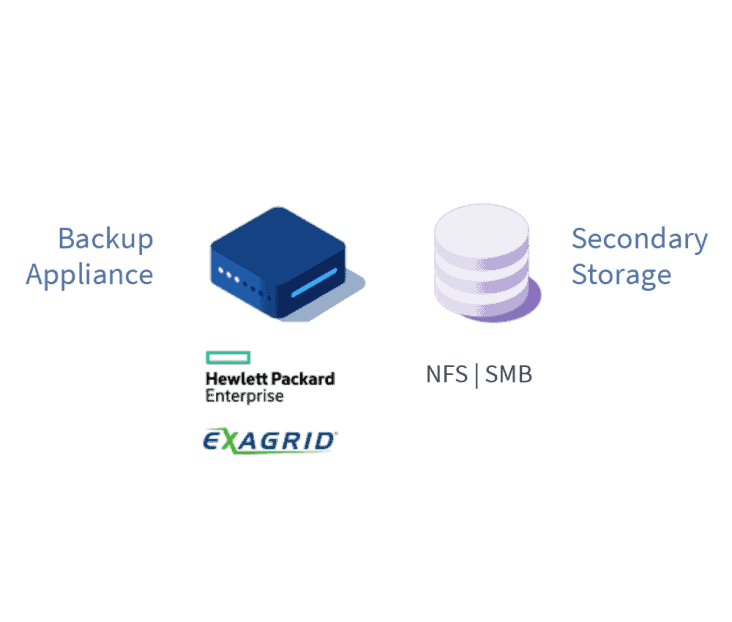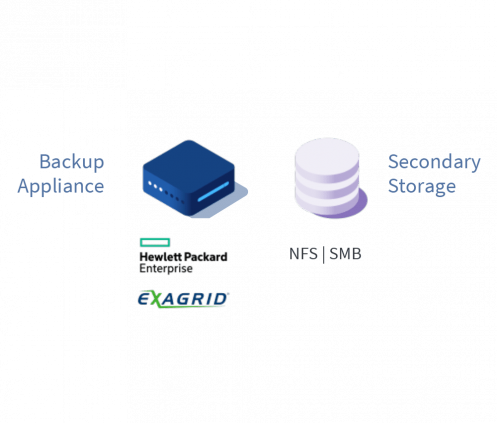 Cost Effective On-premises Storage
Use retention polices to move data onto a secondary storage like a purpose-built backup appliance like HPE Storeonce, Exagrid, Data Domain, or any other secondary storage that supports NFS, or SMB.
Easy setting of retention policies data flow is optimized to maximize efficiency de-dup and compression supported restore of files, VMs and/or applications.
Intelligent Index and Search
Quickly and easily find what to recover whether on-premises or cloud. During the long-term retention process data is indexed to speed up the retrieval of data when needed.
Opt-in indexing, configured as needed
Search across different points in time
Unstructured and scalable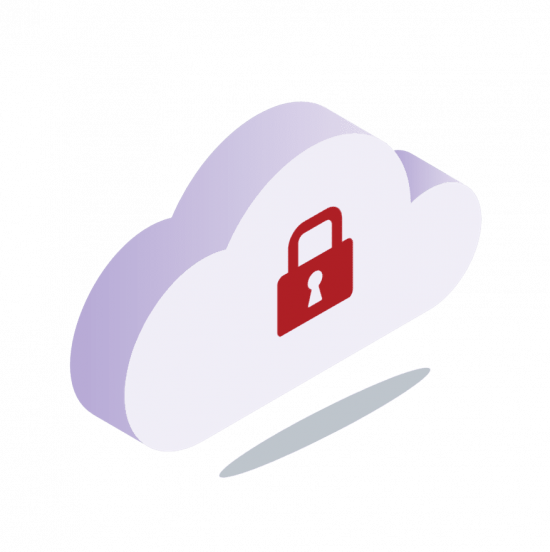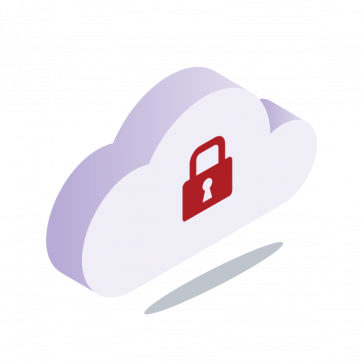 Eliminate the risk of ransomware infecting your long-term retention archive by enabling enabling immutability on your cloud-based repository. Currently supported on:
Azure Blob Storage

Amazon S3 storage

S3-compatible storage
" … we do save money with Zerto, especially for long-term retention like the Azure Blob Storage. We had a recent incident where a client had to go back to a 2017 version of a server that was around three to four years old, just to find a specific file, and it only took us an hour to locate the proper retention point and mount it for him and get him back what he needed."
Technical Account Manager
Service Provider
Check out these short videos to see what Zerto can do for you.
Want to give Zerto a try? Get a free 14-day license or access to our on-demand labs.
Achieve Cost-Effective Backups and Long-term Retention with AWS S3
Learn how Zerto and AWS together deliver cutting-edge capabilities for backup and long-term retention (LTR).
Lower Your TCO with Zerto
Walk through an example TCO model – for backup, DR and long-term retention – and see how Zerto compares.
Deploy and Configure Zerto Long-term Retention on Amazon S3
Learn how setting up a repository in Zerto is similar to any other repository on-premises or in the cloud.