Unlocking cost savings and reliability when you move your backup to the cloud
Shift DR and Backup to the Cloud
Learn more about how to put the cloud to work for you to gain cost and resource savings for your IT budget.
Protect your data with backup to the cloud and eliminate costly, unreliable, and cumbersome tape backups. Using Zerto to backup up to the public cloud is secure, integrated, and offers you fast and assured recovery of critical enterprise data, while reducing costs and freeing your IT staff to focus on more mission-critical projects.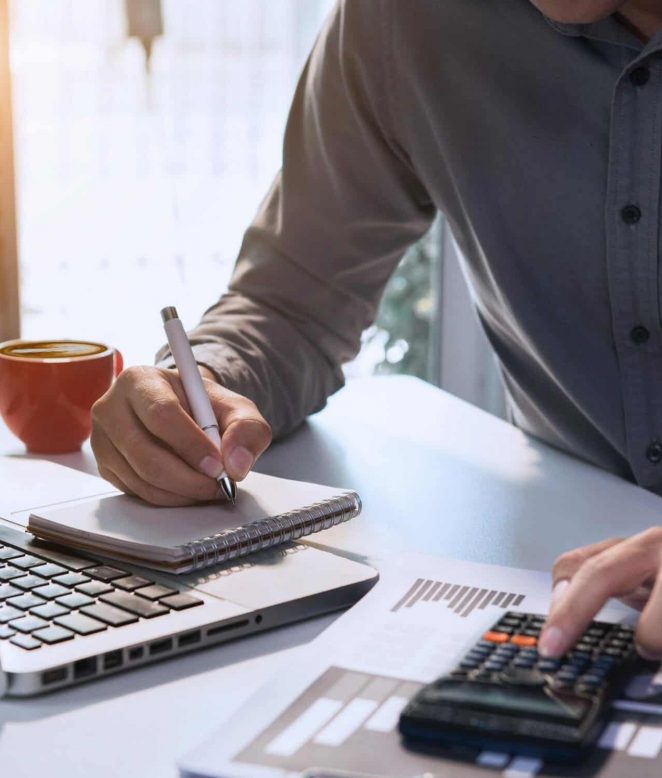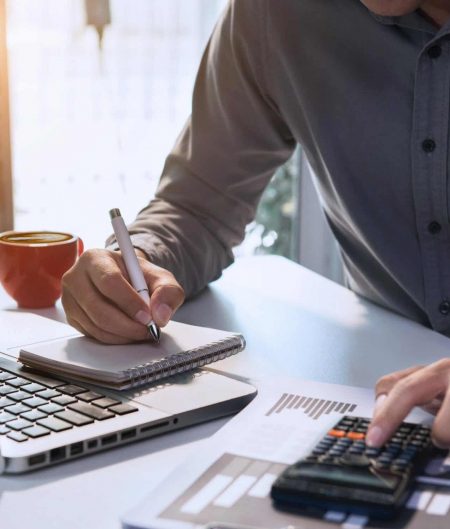 Scalable, Cost-effective Storage Using Microsoft Azure and AWS
Using appliances and on-premises storage for backup can be costly and time consuming. With Zerto's software-only approach, you can easily move backup to the cloud and retain data long-term in the cloud. No more server maintenance, renewals, and hardware refreshes. Simply pay as you go using the public cloud's reliable infrastructure.
Converged Backup and Disaster Recovery to the Cloud
Easily recover files, folders, VMs, applications, and entire sites using the public cloud. Zerto delivers one simple, scalable data protection experience to the public cloud.
Recover from ransomware using long-term retention storage or a disaster recovery site in the public cloud

Quickly perform granular recovery from the public cloud

Achieve compliance and retain data for years in cost effective storage tiers like AWS Glacier and Azure Archive.

Forecast infrastructure requirements to protect VMs using the public cloud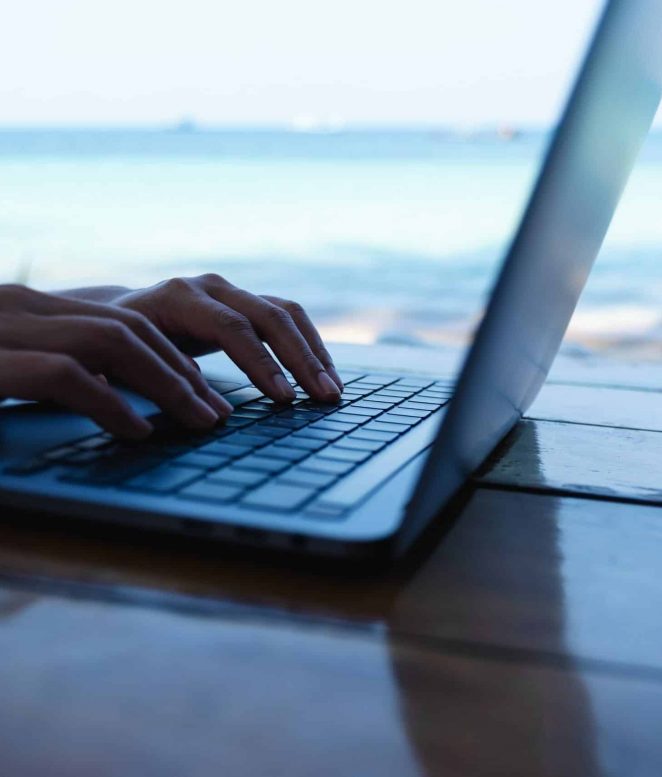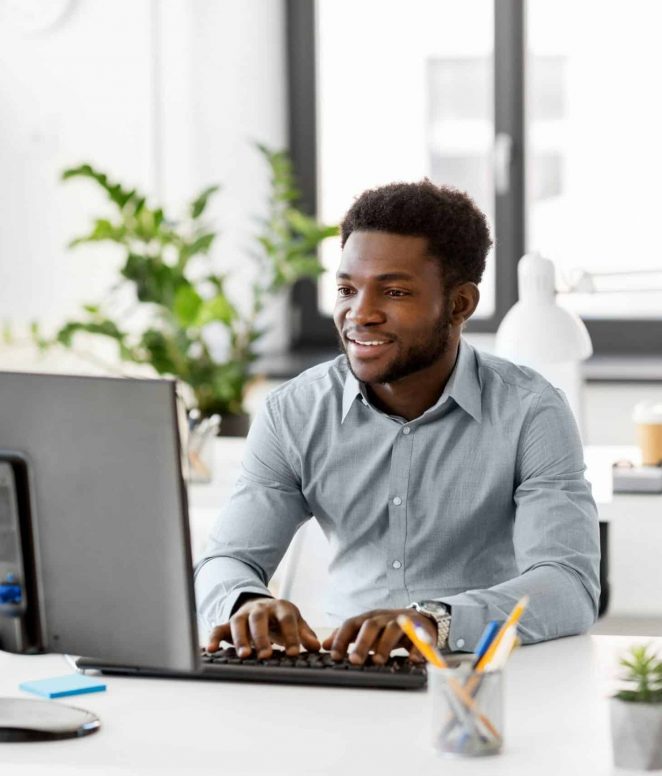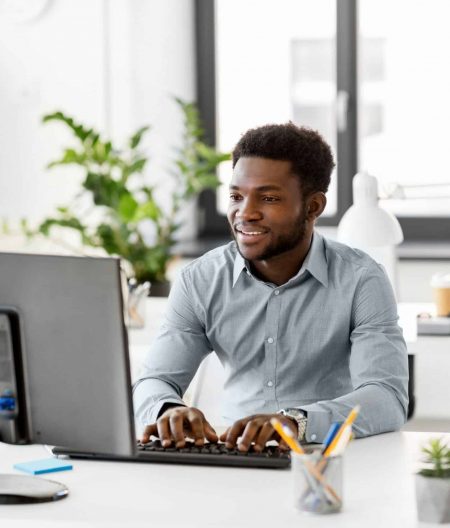 Simplify Moving Backups to the Cloud
Migrating workloads to the cloud can be a complex enterprise challenge. With Zerto, you can easily migrate backup workloads to the cloud and reduce the data loss and downtime associated with legacy migration solutions. Our continuous data protection and mobility extends to:
Microsoft Azure

Amazon Web Services (AWS)

Azure VMware Solution (AVS)

Google Cloud VMware Engine

Oracle Cloud VMware Solution
Zerto is flexible to enable a hybrid or multi-cloud strategy across any number of platforms—migrating in and out of public clouds. Easily move your backup workloads to and from the public cloud without disruption or data loss. This means:
No vendor or cloud lock-in

Simple, fast cloud migrations in a few clicks

No lost data

Test before committing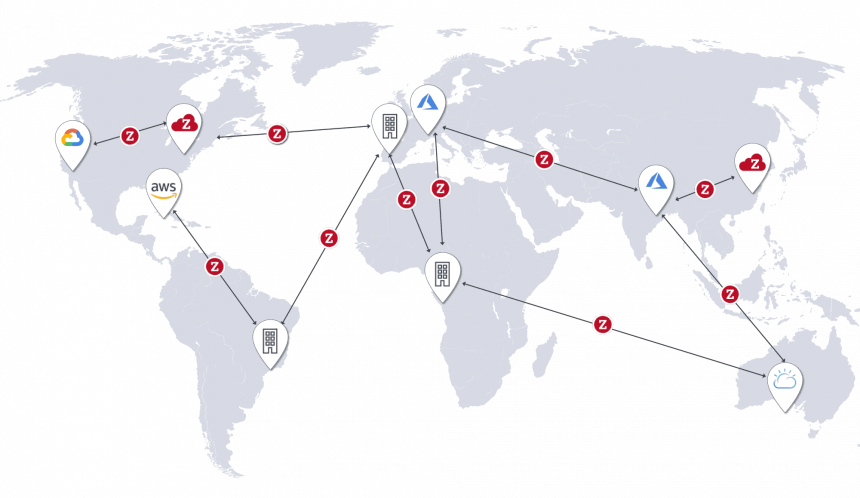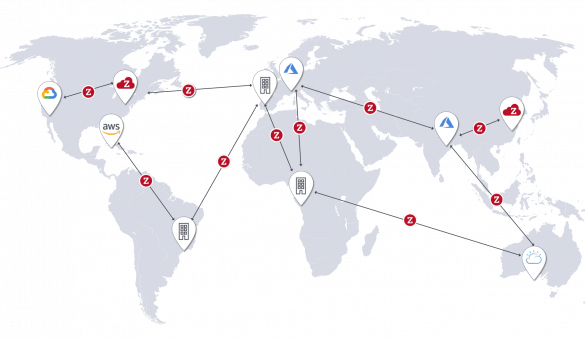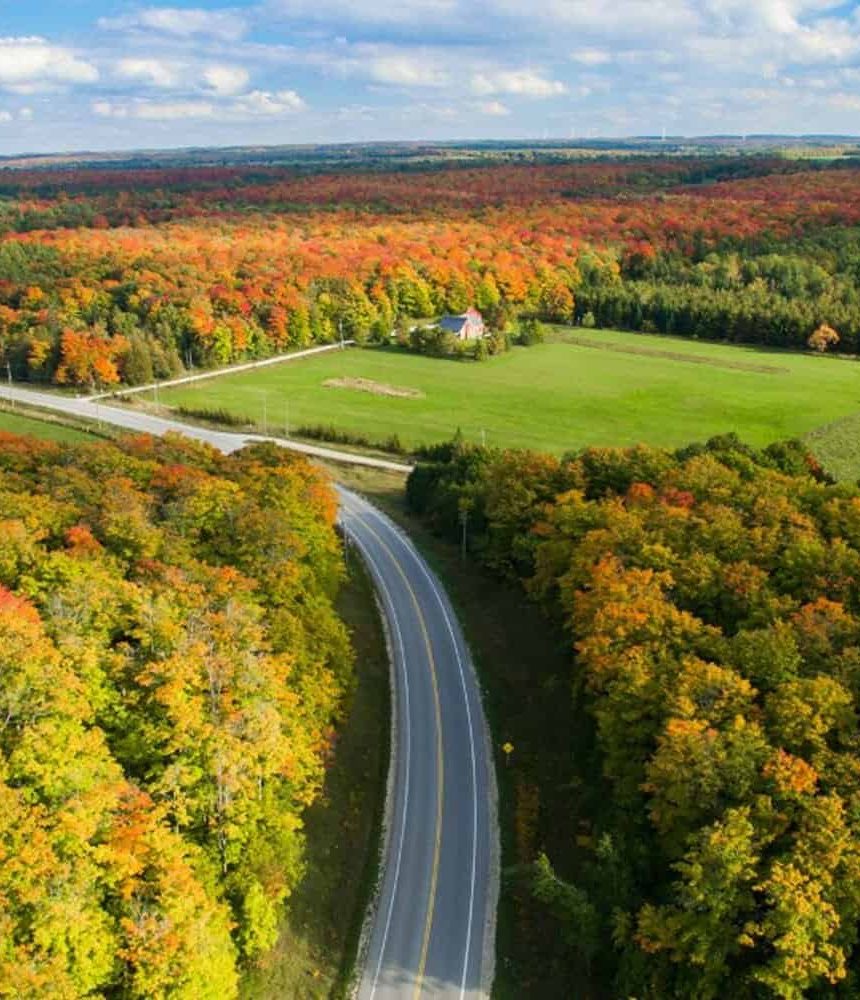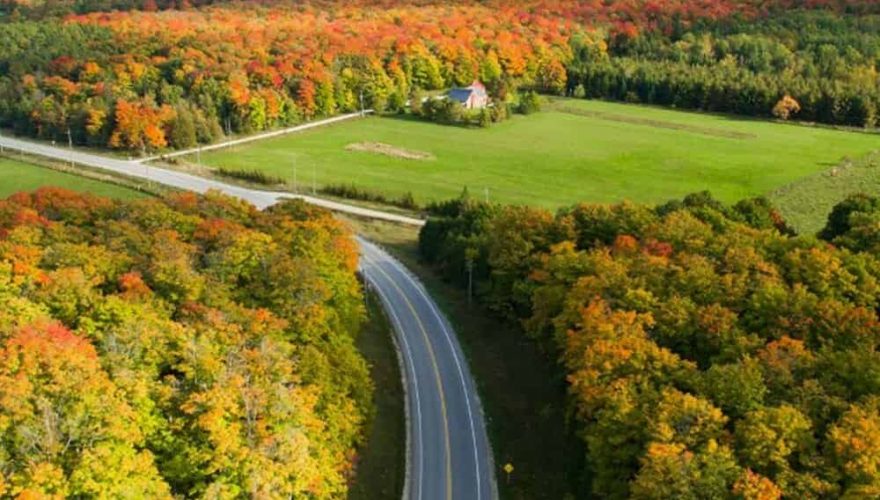 County Government Reimagines Recovery and Backup
Grey County streamlines backup processes with Microsoft Azure and Zerto
"Maintaining and backing up our systems occupied most of our 13-person team full-time. Now, I can maintain the Zerto backup and recovery function myself."
Evan Davis, Technology and Infrastructure Manager
Grey County


Ready to buy Zerto? Contact our team and you can be up and running in no time!
Want to give Zerto a try? Get a free 14-day license or access to our on-demand labs.
Gorilla Guide: Continuous Backup and Recovery
This guide will help you recognize the perils of traditional backup solutions and introduce you to the future of data protection: continuous backup and recovery.
LIVE DEMO: Zerto Continuous Backup
Interested to see what our solution has to offer? Take a tour through our UI and see all of the features and functions of Zerto!
Top 5 Azure Cloud Backup Solutions