The DR Crowd
Watch as the DR Crowd faces the day-to-day challenges of IT departments everywhere. When datacenter disasters strike, the team is ready and resilient with Zerto...And lots of coffee!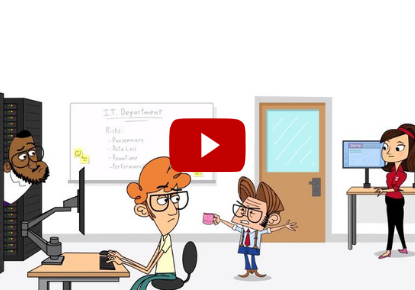 Episode One
In the first episode of "The DR Crowd" the IT helpdesk have hit the wall. Dealing with application performance issues and protecting the business from pesky ransomware infections has got everybody in a kafuffle. The team find out how you can't compare sloths to cheetahs and the secret to dealing with all their issues in one simple solution!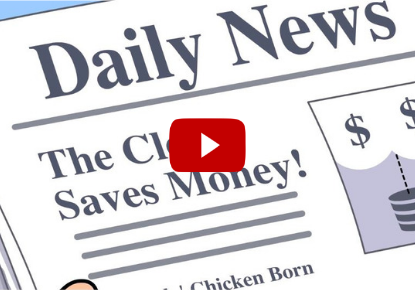 Episode Two
Join "The DR Crowd" in the second episode of their adventures where they find out what the cloud is, the most effective ways of using it and how the cloud can save them on IT storage costs!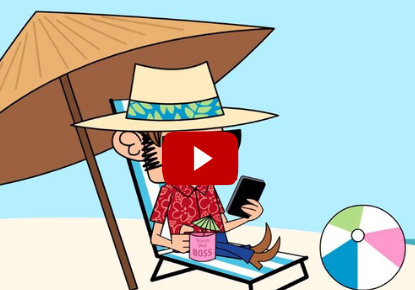 Episode Three
In this episode the Boss is headed on vacation and wants to be able to keep an eye on things while he is away. The team introduces him to Zerto's new mobile app that allows him get real-time replication and point in time recovery history anytime, anywhere – it's I.T. resilience, on the go!