The CIO Corner
IT Resilience resources and materials for the well-informed CIO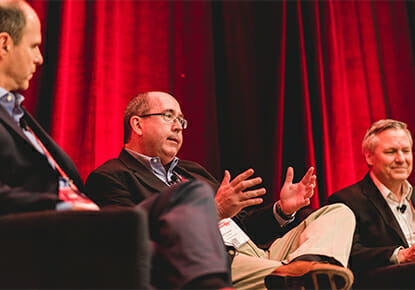 Podcast One: In the Mind of a CIO
Ever wish you could get the inside scoop from your peers, CIO's, and other industry influencers to see what's rattling around in their heads about today's hot topics, like ransomware, migrating to the cloud, or their strategy on building scalable, future-proof IT infrastructure? Well, here's your chance…
Podcast Two: Live from ZertoCON
IT leaders gathered at ZertoCON 2017 to share their insights and experiences tackling the biggest IT challenges they face today. From how to "do" cloud, data security, strategy on building scaleable IT infrastructure and right-sizing technical workforce in a multi-platform world. Join us for this episode recorded live at ZertoCON 2017 to get the latest from your peers.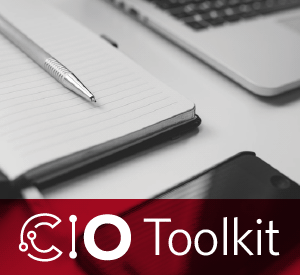 THE RESILIENT IT TOOLKIT
In this toolkit you'll find materials to aid your efforts in building a scalable, and future-proof IT infrastructure. Including a Disaster Recovery Planning Checklist , Best Practices on Mitigating the Ransomware Threat , and a Virtual Infrastructure Migration Checklist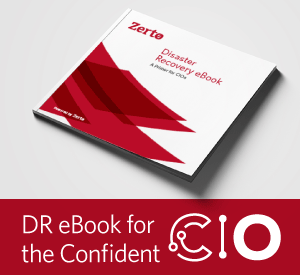 THE CIOs GUIDE TO DISASTER RECOVERY E-BOOK
Is your IT ready for anything? In this e-book you will learn about Disaster Recovery planning for virtualized environments. Today's always-on, information-driven organizations require business continuity and IT infrastructures that are up and running 24/7. Being prepared for any data related disaster is key!