The Bald Truth
Informative Whiteboard Videos on the Basics of IT Resilience. Watch our folically-challenged IT experts and learn all you need to know about the basic elements behind a resilient IT infrastructure.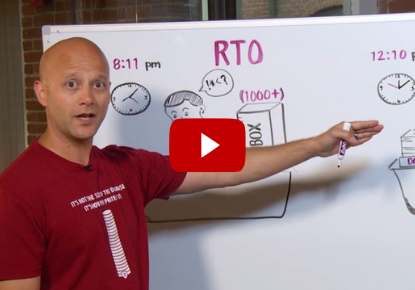 Episode One: RTO/RPO (Recovery Time Objective/Recovery Point Objective)
Learn the basics about RTO/RPO and the major role they play in determining your level of acceptable downtime and data loss, while helping you design your IT resilience strategy.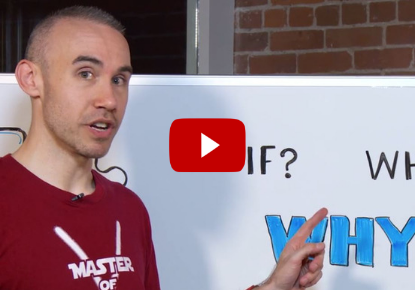 Episode Two: Why Cloud?
Discover the three core principles of cloud computing and why for forward-thinking enterprises, it's not a matter of why they should move critical data to the cloud, but rather when.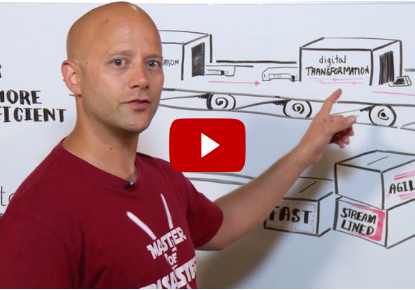 Episode Three: Digital Transformation
It's a buzz word that's all the buzz in IT infrastructure these days. See why successful enterprises should not only embrace Digital Transformation, but leverage it to their advantage.