Why Cloud?
Today, the cloud is an integral part of any enterprise seeking to achieve IT resilience by enabling business-critical applications and data to always be available to customers and employees—regardless of any IT change, interruption or disaster.
The Hybrid Cloud Guide
Read this definitive guide to learning about the benefits of leveraging public clouds, such as Microsoft Azure, in a hybrid cloud strategy to help achieve IT resilience.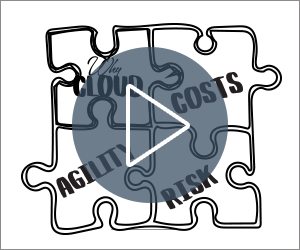 The Bald Truth Presents: Why Cloud?
See why leveraging the cloud – public, private, and hybrid – is having a profound effect on business today.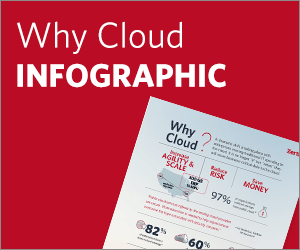 Why Cloud Infographic 
A visualization of many of the benefits of moving to the cloud. For most organizations, it's no longer a question of "if" but "when"