Zerto for Amazon Web Services (AWS) Disaster Recovery
Complete Data Protection and Mobility for AWS
As your organization streamlines IT operations and turns to the cloud for data mobility and agility, your data may become more vulnerable. How will you protect it from disruptions such as regional outages and ransomware attacks?
Zerto provides industry-leading protection, AWS backup, and disaster recovery. Our datasheet explores how to:
Speed up cloud adoption

Use AWS as a disaster recovery site

Benefit from continuous data protection at the hypervisor level with journaling technology
See how Zerto works with AWS—read our datasheet.
Achieve IT Resilience Through Disaster Recovery, Data Protection, and Cloud Mobility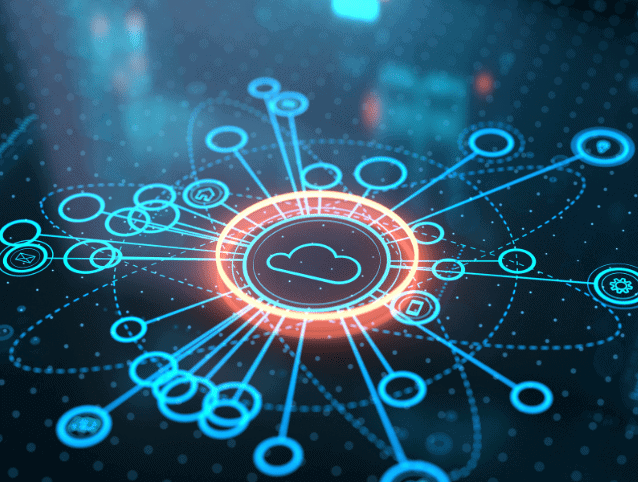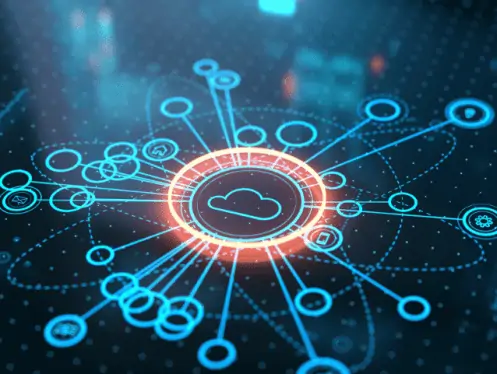 Zerto provides options that meet your AWS backup and disaster recovery needs, helping you achieve true cloud mobility. Zerto can simultaneously replicate VMs within the same datacenter to a remote datacenter and to AWS. From AWS, Zerto empowers you to fail back to on-premises servers and even to migrate workloads to other public clouds.
Although other DR solutions are available, they tend to be complex and agent based. Zerto has an innovative approach for in-cloud replication that solves scaling issues with orchestration and automation and without requiring agents. With simple workflows and automated failover testing, Zerto works with AWS:
Application-centric protection that lets you protect and quickly recover large, complex applications

Easy to install and start replicating in under two hours

Significant cost savings by utilizing AWS as a disaster recovery site
Find out how Zerto fits into your AWS plan—get our datasheet.












"In addition to cost savings, the resilience Zerto and AWS provide for DR gave us confidence to migrate production workloads to AWS."
Andy Wolfe, Technical Architect, Maritz
"Zerto has been instrumental to our DR operations when it counts. Easy to use and manage as well. Simply put: it just works."
Senior Network Administrator, Consultant, Finance Industry
"Reduce cost and complexity of application migrations and data protection with Zerto's unique platform utilizing Continuous Data Protection"
The Casey McGee, VP of Partner Development, Microsoft
With Zerto, you'll realize the full potential of AWS with the ability to migrate and completely protect all your application workloads in the public cloud. Get the details and see for yourself.