Learn the top driving facts and figures the industry is using to move to the cloud.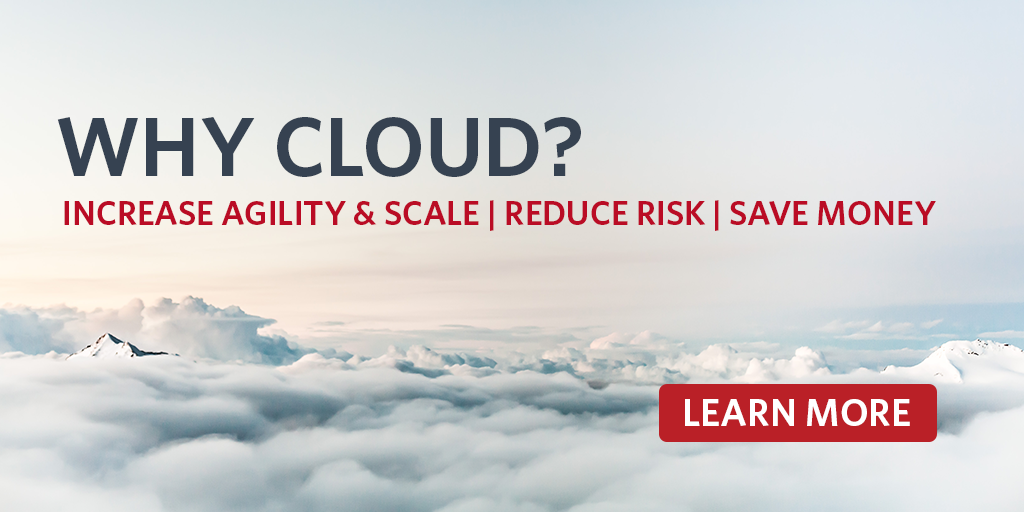 A dramatic shift is taking place with enterprises moving traditional IT spending to the cloud. It is no longer "if" but "when" they will move business-critical data to the cloud. Why?
Download this infographic to find out if the cloud is right for you!