Cyber Attack Survival Guide
It's Time to Attack Your Ransomware Recovery Strategy
Experiencing a cyberattack is no longer a matter of if—it's a matter of when. Developing a clear ransomware recovery strategy is your best defense.
Our free Cyber Attack Survival Kit lays out the plan of attack needed to have a fighting chance against ransomware. This survival guide features essential information, including:
The risks of a cyberattack

How customers use Zerto to recover in seconds

The key to rapid ransomware recovery and effective data backup
The survival kit also includes a datasheet, a ransomware recovery demo video, a recorded webinar, and a ransomware use case. Without a ransomware response plan, your organization remains vulnerable. Download your Cyber Attack Survival Kit now—it's free!
Ransomware Attacks Don't Discriminate. They Can Happen to Anyone.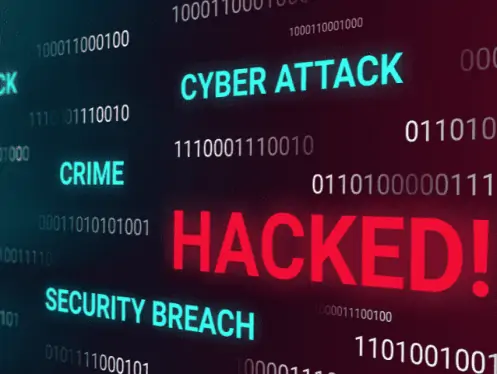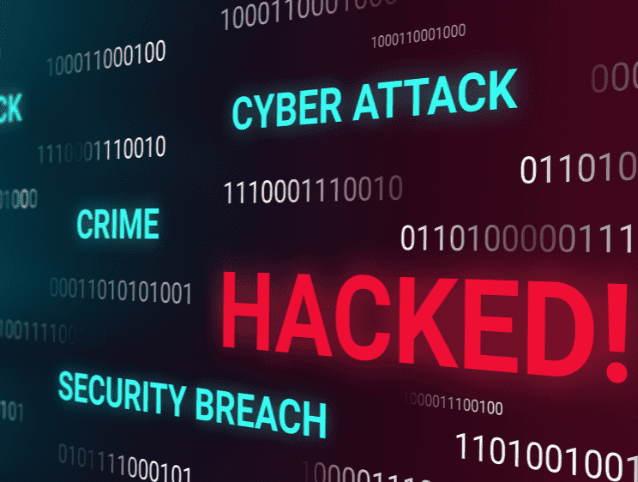 With a 300% increase in attacks last year and an average recovery cost of $1.4 million, ransomware malware is a clear and present danger. That's why it's critical for every organization to have a ransomware recovery plan.
Ransomware recovery is the ability to prepare for, respond to, and recover from a cyberattack. A successful ransomware response plan requires a shift from merely preventing attacks to being prepared for the eventuality of an effective attack.
True ransomware recovery means developing a process and culture focused on resilience, not just on prevention.
An effective ransomware response plan guarantees access to your data, without gaps or data loss, and will have your operation back up and running without delay. This means a shift to continuous data protection that delivers a continuous stream of recovery checkpoints, allowing you to rewind anything from files to entire datacenters—the kind of data protection provided by Zerto.
Our free Cyber Attack Survival Kit is all you need to guarantee data protection for your organization.












"During our last ransomware attack, we were able to stop it within 15 minutes and be back up and running within three hours! Without Zerto, we would have had to pay the ransom and we still don't know if we'd be able to get our data back."
Rubyanne O'Bryan, Systems Administrator, ClearPath Mutual
"Reduce cost and complexity of application migrations and data protection with Zerto's unique platform utilizing Continuous Data Protection"
The Casey McGee, VP of Partner Development, Microsoft
"Zerto has been instrumental to our DR operations when it counts. Easy to use and manage as well. Simply put: it just works."
Senior Network Administrator, Consultant, Finance Industry
Download Your Survival Guide Now
Attack your ransomware recovery strategy now—learn to amplify your ransomware response plan!