Cyber Attack Survival Guide for Healthcare
It's Time to Attack Your Ransomware Recovery Strategy
For healthcare organizations, experiencing a cyberattack is no longer a matter of if—it's a matter of when. Developing a clear ransomware recovery strategy is your best defense.
Our free Cyber Attack Survival Guide for Healthcare lays out the plan of attack needed to have a fighting chance against ransomware. This survival guide features essential information, including:
The growing threat of cyberattacks in healthcare

How healthcare customers use Zerto to recover in seconds

The key to rapid ransomware recovery to dramatically reduce downtime and data loss
Without a ransomware response plan, your organization remains vulnerable. Download your Cyber Attack Survival Guide for Healthcare now—it's free!
Ransomware Attacks Don't Discriminate. They Can Happen to Anyone.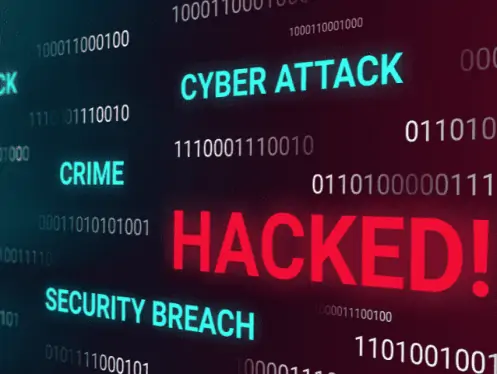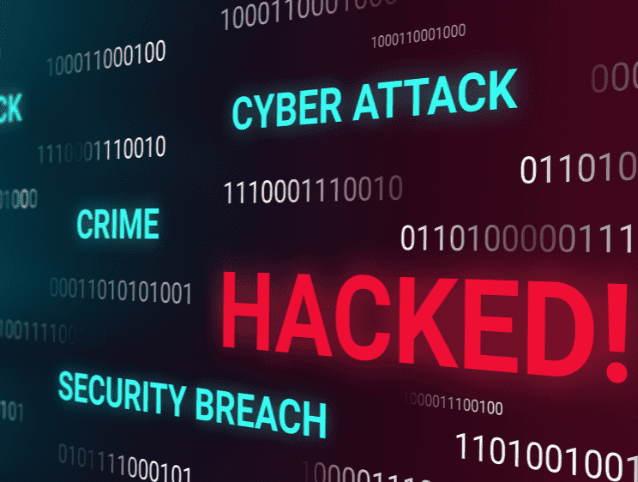 With a 300% increase in attacks last year and an average recovery cost of $1.4 million, ransomware malware is a clear and present danger. That's why it's critical for every organization to have a ransomware recovery plan.
Ransomware recovery is the ability to prepare for, respond to, and recover from a cyberattack. A successful ransomware response plan requires a shift from merely preventing attacks to being prepared for the eventuality of an effective attack.
True ransomware recovery means developing a process and culture focused on resilience, not just on prevention.
An effective ransomware response plan guarantees access to your data, without gaps or data loss, and will have your operation back up and running without delay. This means a shift to continuous data protection that delivers a continuous stream of recovery checkpoints, allowing you to rewind anything from files to entire datacenters—the kind of data protection provided by Zerto.
Our free Cyber Attack Survival Guide is all you need to guarantee data protection for your organization.












"The impact of downtime becomes epically critical when we lose any of our facilities, we can't accept new patients, ambulances can't be forwarded to hospitals, when they lose the IT framework we cannot do hospital work for the Houston medical area"
Trey Jones, Director IT Infrastructure Services, Houston Methodist
"Zerto simplifies the most complicated thing in our environment —disaster recovery. Without it, we wouldn't have the confidence to know if there was a DR event and if we'd be able to continue to deliver the highest level of patient care."
Bojan Petrovic, Director of Infrastructure and Support, Canton-Potsdam Hospital
""During our last ransomware attack, we were able to stop it within 15 minutes and be back up and running within three hours! Without Zerto, we would have had to pay the ransom and we still don't know if we'd be able to get our data back."
ubyanne O'Bryan, Systems Administrator, ClearPath Mutual
"It doesn't matter how big or small, how important or unimportant the piece of data, when your application owner loses their system, it might not be patient critical, but it's still critical to this person and to their job function"
IT Systems Analyst, University Healthcare System
Download Your Survival Guide Now
Attack your ransomware recovery strategy now—learn to amplify your ransomware response plan!