Some things really are just better together!
With enhanced continuous data protection and journal-based technology for long-term retention, Zerto brings together Disaster Recovery and Backup to deliver world-class data protection. No more snapshots, burdens on production performance or costly agents and dedicated hardware are needed. With a resilient platform already adept at delivering enterprise-grade disaster recovery, the enhancement of the Zerto journal for long-term retention (LTR) allows you to: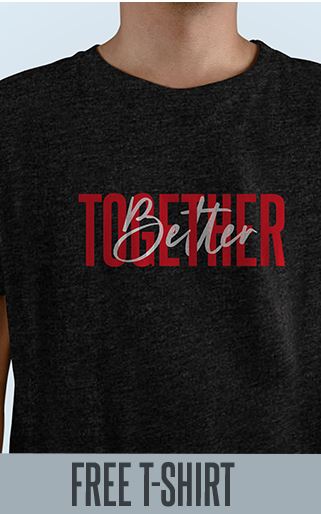 Recover across all data, files or VMs from just seconds or from decades ago
Automate the recovery process from any point in time
Quickly locate files and/or folders for immediate recovery
Setup retention policies and use daily, weekly, monthly and annual cycles
Maintain application consistency across multiple VMs, using Virtual Protection Groups (VPGs), to recover entire applications to the exact same point in time
Schedule a demo today to see Zerto in action and get a FREE T-SHIRT!