Protecting Healthcare's Mission Critical Applications and Data | Personyze Test
Get Zerto protection for your patients' health and a clean bill of data health for your business
Centura Health: Avoiding Downtime with Zerto
See how Centura Health realized cost savings by eliminating redundant tools, reducing their data center footprint, and developing plans to better leverage the Cloud for DR.
Why Zerto for Healthcare?
The healthcare landscape is changing dramatically as digital strategies like virtual care, telemedicine, and unparalleled speed in online care collaboration open up new avenues for faster, patient-centric care. But these strategies underscore the need for data protection and recovery strategies to protect your healthcare organization's mission-critical applications and patient data.
Zerto converges disaster recovery, backup, and cloud mobility into a single, scalable solution that addresses use cases faced by healthcare organizations undergoing digital transformation.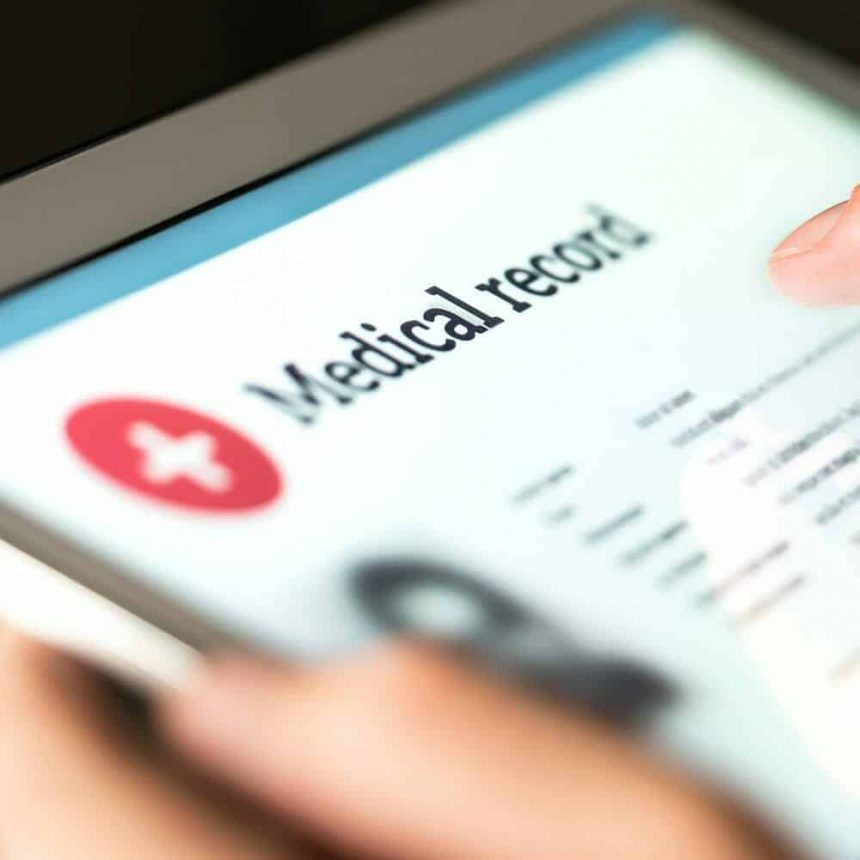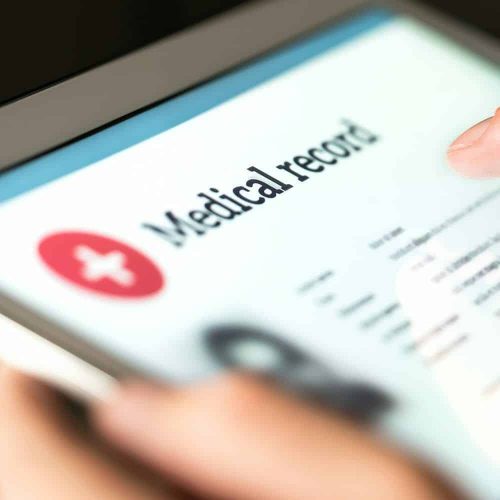 Protect Your Electronic Health Records
To provide complete care, you need total access to the most current patient records—the same records your patients trust you to keep safe.
With Zerto, your EHR system is always protected. If anything happens to your data, Zerto helps you rewind back to the moment in time just before the disruption and recover—regardless of location.
Zerto records data in a journal that it continuously updates to within seconds, so when disaster strikes, no data is lost and getting back online takes only minutes. Stop worrying about losing your data.
With Zerto, you'll protect your bottom line, your hard-earned reputation, and, most importantly, your patients.
Fight Back Against Malicious Attacks
Healthcare suffers one of the highest data breach costs of any industry in the U.S., and it typically takes much longer to identify and contain a healthcare data breach. Data breaches are typically caused by malicious attacks, such as ransomware.
On average, these attacks can cost healthcare organizations millions of dollars. This requires a new approach to data security—one where prevention is no longer the sole focus, but effective recovery is.
With Zerto's continuous data protection, even if hackers encrypt your data, you will be able to restore systems within minutes.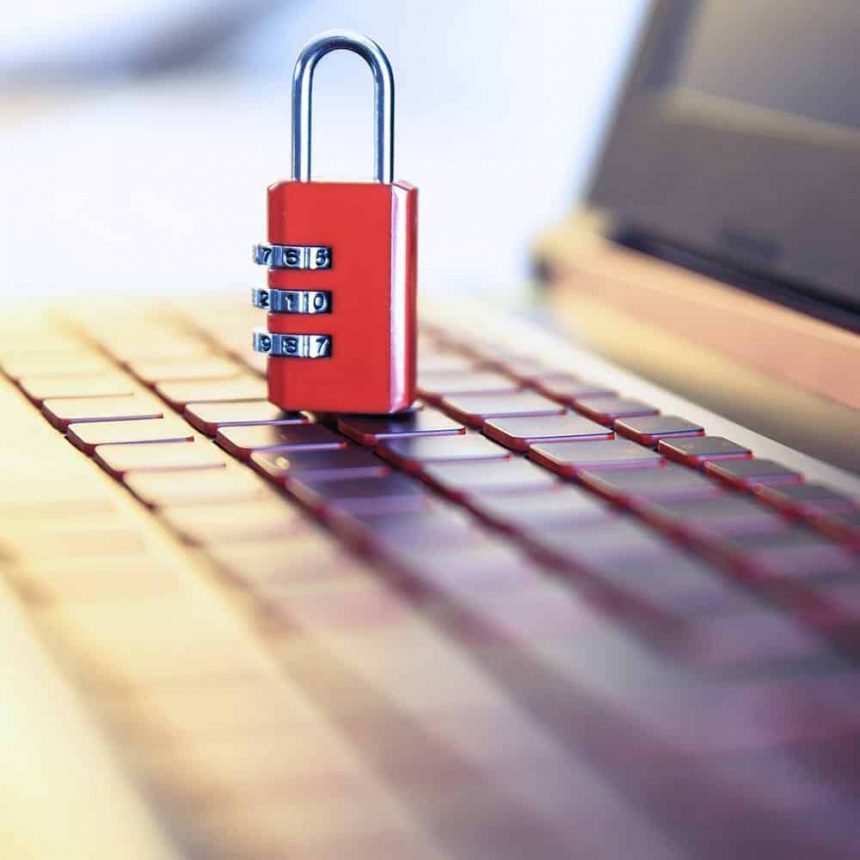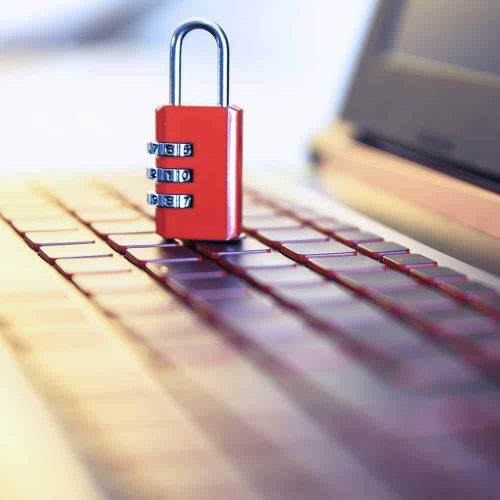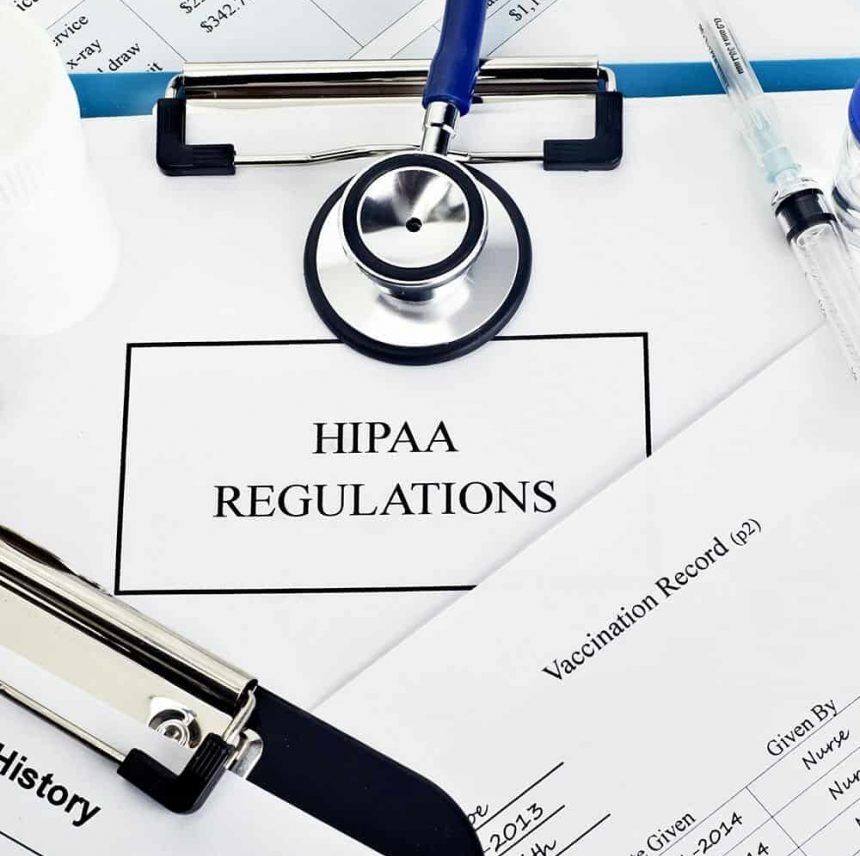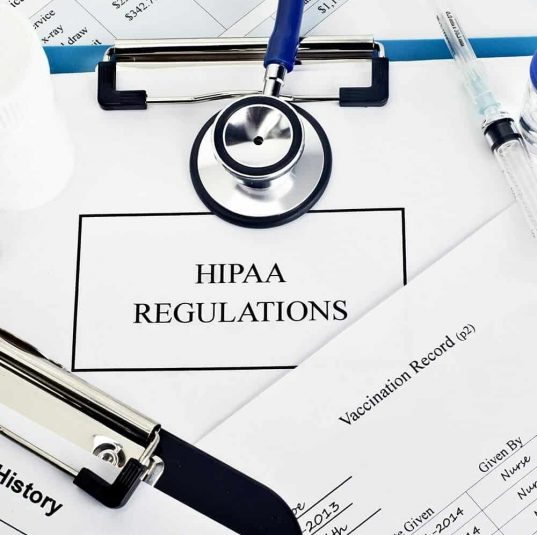 Compliance and Protection for the Modern Healthcare Organization
Protect your healthcare organization's mission-critical applications and patient data from downtime outages and business risks of non-compliance to regulatory mandates.
HIPAA Compliance
The Health Insurance Portability and Accountability Act (HIPAA) requires that all hospitals and health systems—including medical practices—must be able to recover from a natural disaster. Failure to adequately recover from a disaster could lead to noncompliance and expose officers of the organization to repercussions, such as fines or jail time.
Zerto allows you to failover to a target site where there's standby equipment, build a disaster recovery process that builds applications using associated data, and store patient data off-site.
Beyond compliance, with Zerto you're protected from both unplanned outages, like natural disasters, as well as planned outages and migrations. Zerto converges cloud mobility, disaster recovery, and backup capabilities into a single, simple, scalable solution.
Ensure you're able to meet your business needs while simultaneously meeting the needs of your patients and customers.
Zerto Perfect Fit for Healthcare IT
Zerto delivers the aggressive service levels that healthcare organizations need, while delivering on the promise of virtualization. Zerto extends the flexibility of virtualization to the BC/DR strategy.
Bring the benefits from a unified and automated recovery and data management experience across all workloads: virtual, cloud, SaaS, or application-based.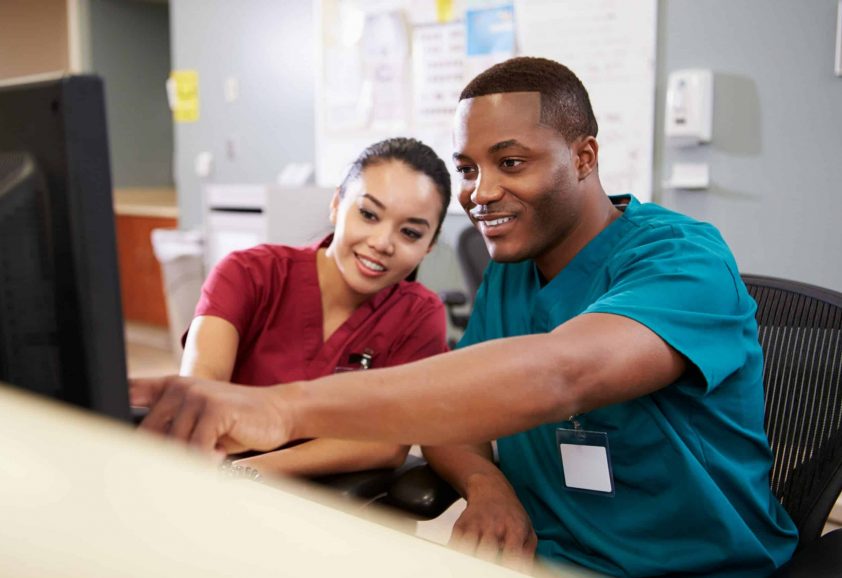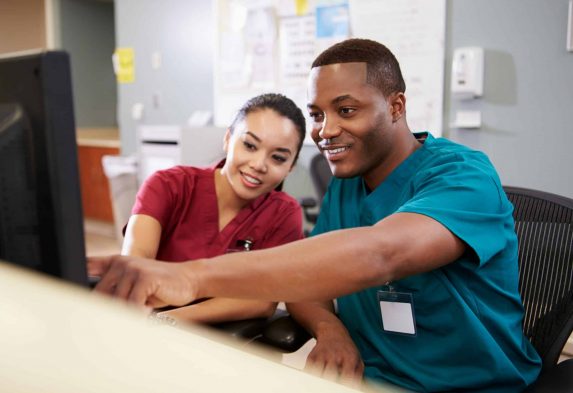 Key Benefits of Zerto in Healthcare
"Zerto simplifies the most complicated thing in our environment – Disaster Recovery. Without it, we wouldn't have the confidence to know if there was a DR event and if we'd be able to continue to deliver the highest level of patient care."
Bojan Petrovic, Director of Infrastructure and Support
Canton-Potsdam Hospital
"From the first time we downloaded a trial of Zerto, we were replicating data within 30 minutes and I was able to failover a system. I've never seen software work like that—so simple and easy."
IT Systems Analyst
University Healthcare System
"Zerto is an exceptional platform and offers no nonsense DR capability for the enterprise, it has been in place for our organization now for over five years and it has always performed and provided us with confidence for recovery of objects it protects."
IT Operations Manager, Infrastructure and Operations
Healthcare Industry
Want to see more? Schedule a demo customized to your unique needs.
Want to give Zerto a try? Get a free 14-day license or access to our on-demand labs.
Deliver Uninterrupted Healthcare
See how you can successfully meet patient care and compliance standards while having a sound BCDR strategy enabled by Zerto.
IT Resilience in Healthcare
Learn how to avoid healthcare IT disasters. Protect more than patients. Protect your business.
Zerto Bridges IT Transformation for New Canadian Blood Services