Careers
Join the Zerto Team
* Zerto is now a Hewlett-Packard Enterprise (HPE) owned company. To view our current openings, you will be directed to the HPE Careers site after clicking on the link above. Once there, type "Zerto" into the Keyword search field.
Zerto Vision
Zerto's vision is to create a world of uninterrupted technology where organizations across all industries can operate without downtime or disruptions. From 24/7 continuous patient care in hospitals, to interruption-free airline travel, and keeping e-commerce systems running without a hitch, the path to this always-available world starts with Zerto.
We help our 9000+ customers realize this vision through our Zerto platform, which brings disaster recovery, backup, and data mobility together into a single, simple cloud data management and protection solution across on-premises, hybrid, and multi-cloud environments.
Zerto Engineering's mission is to fulfill our vision by pushing the boundaries of what's possible and constantly solving unsolved problems. We work in small independent and autonomous teams, each focusing on a different area of the Zerto solution. All these pieces come together to construct Zerto's industry-leading platform.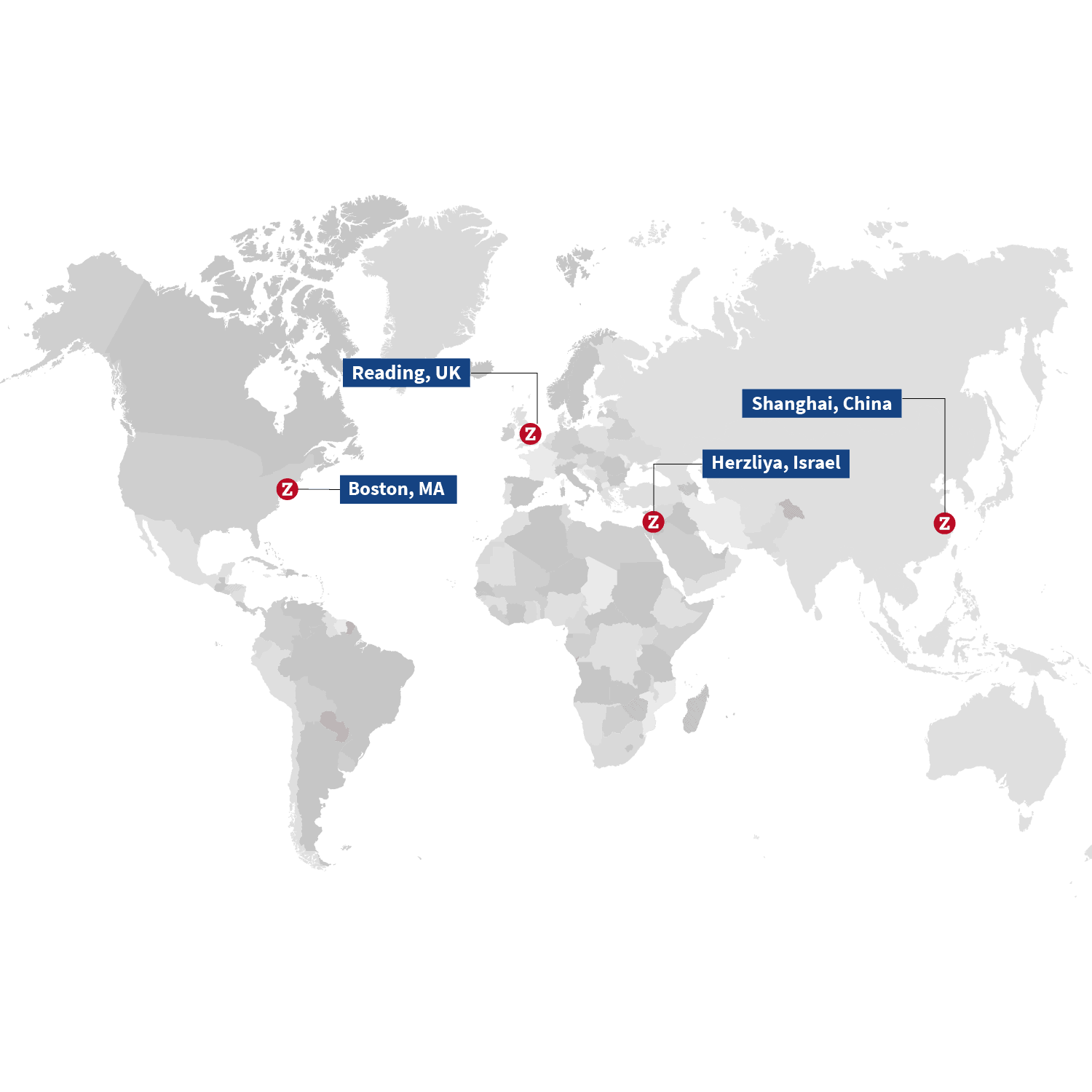 Why Zerto ?
Zertonians are committed to collaboration, trust, and delivering the best product to our customers. Our down-to-earth culture gives employees endless opportunities to work together across departments as one team, empowered to bring their unique skills, perspectives, and selves to everything they do. Being a part of Zerto means being a part of a community of people invested in each other and the company's vision. We think big but always remember to enjoy the journey, and come together regularly to celebrate at happy hours, sports events, Kicks offs, and more. Zerto is made up of great people fostering a great culture that inspires great products and drives great business results.