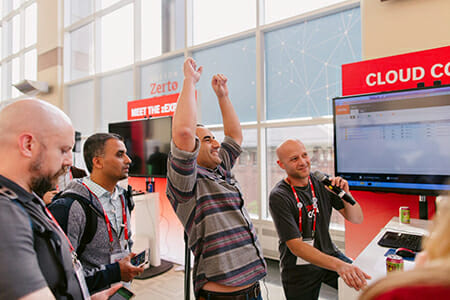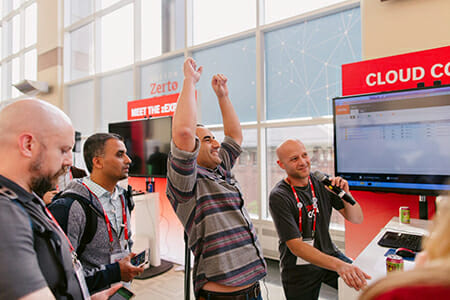 Diversus Group's CTO Test Drives Zerto
December 11, 2018
Zerto is one of those vendors that I have been aware of for a while and has been in our "need to get to that and evaluate" pile for a while now. It was put into that pile for two reasons: The Zerto elevator pitch did make sense when I heard it As we have […]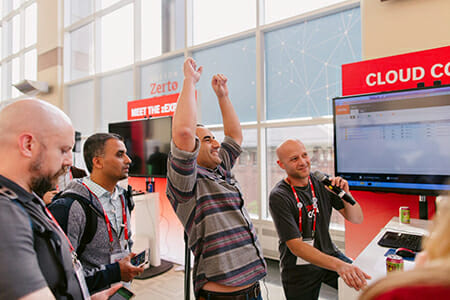 Multi-Cloud and Hybrid-Cloud: Cloud Agility to Future-proof your IT Strategy
July 5, 2018
Most organisations that I meet with and talk to have leadership mandated cloud first strategies that they need to implement and rightly so. There are clear and tangible benefits of consuming cloud services for an organisation. Leveraging cloud platforms and services can allow organisations to reduce their physical footprints, reduce management and administration requirements, reduce […]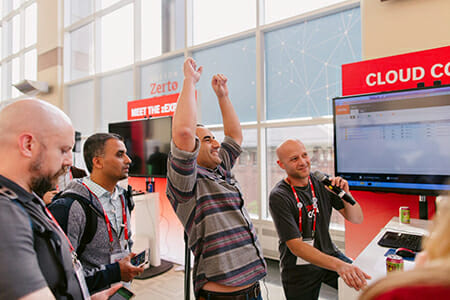 Zerto Virtual Replication 6.0 Solves the Multi-Cloud Crisis
February 12, 2018
Well…maybe it's not a crisis, but it certainly is a hot topic. Now more than ever, companies are beginning to look to the cloud to cut costs, streamline operations, and maintain a competitive edge in an increasingly diverse ecosystem. But if legacy technologies are preventing your organization from testing the capabilities of the cloud, you […]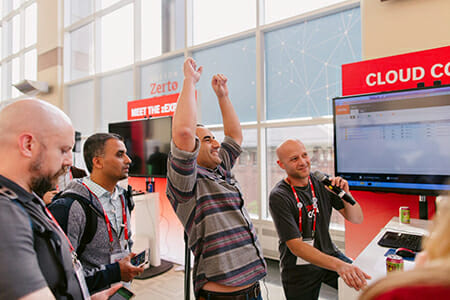 Introducing Zerto Virtual Replication 6.0: Solve Multi-Cloud Your Way
February 6, 2018
Hello everyone and welcome to Zerto Virtual Replication 6.0! There are so many exciting new features in this release, it's sure to be a popular download! There seemed to be no better way to celebrate the release of Zerto Virtual Replication 6.0 than with a glass of Cardhu single malt (the code name for this […]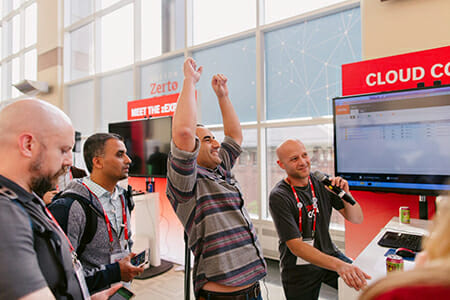 Are You Ready to Solve for Multi-Cloud?
January 24, 2018
The Challenges of Multi-Cloud Cloud is not new anymore and it's being used more and more by organizations across the globe. But as cloud usage is maturing the way it is being adopted changes. The new option…. Multi-Cloud! Multi-Cloud describes an environment that relies on multiple clouds – such as Azure, IBM Cloud or AWS […]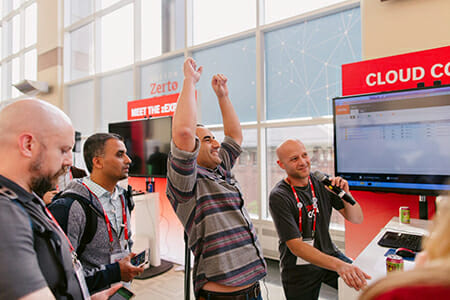 Future Proofing – What Can Zerto Do For You?
June 21, 2017
Introducing new technology to an IT organization often times is met with resistance. Although it plays a part, the resistance comes not from "fear of the unknown," but rather the dread of integrating a new platform, learning a new platform, operating a new platform, and maintaining yet another new platform. How can an organization embrace change when […]