Savings, Simplicity, and Performance with Zerto and Microsoft Azure | Personyze Test
Automate and orchestrate protection with Zerto & Microsoft Azure
The Unmatched Protection of Zerto with the Power of Microsoft Azure
Combining Zerto with Microsoft Azure makes it easy to deliver disaster recovery, ransomware resilience, and cloud mobility in one scalable solution.
Simplified Data Protection and Disaster Recovery
Microsoft Azure combines the best of IaaS and PaaS. Using Zerto with a public cloud such as Azure, businesses can unlock myriad use cases—from data protection and DR to workload migration—for their infrastructure and/or application development.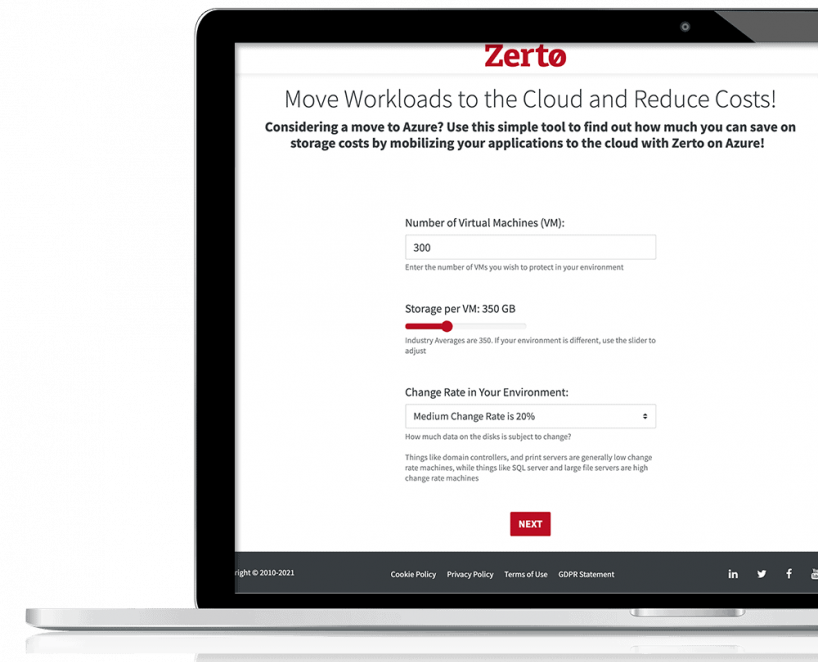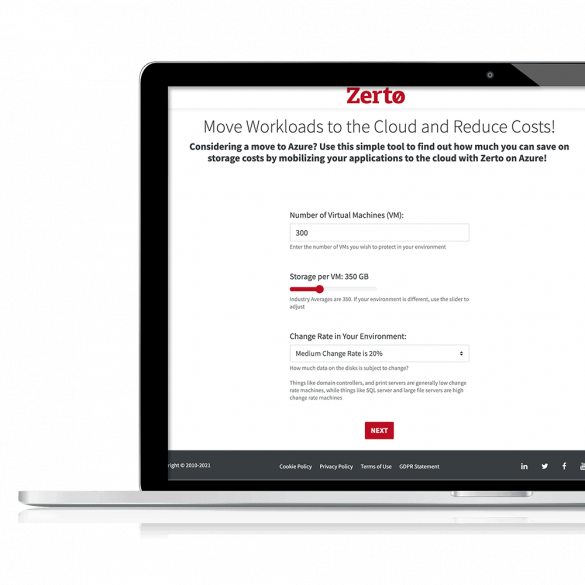 Why Zerto for Microsoft Azure?
Combining Zerto and Microsoft Azure helps businesses to simplify data protection and disaster recovery.
Use Microsoft Azure as a disaster recovery site, or protect across DR regions to eliminate the capital costs associated with owning and operating your datacenter. With support for Azure Blob Storage as a repository for an extended journal copy, including immutability and data tiering between blob types, you can cost-effectively use the cloud for your copies from the Zerto journal.
Zerto also enables fast and flexible workload migration to and from Azure and between Azure regions, accelerating cloud adoption.
Zerto is available in the Azure Marketplace, installs in minutes, and is easily integrated with any Azure account.
How Zerto for Microsoft Azure Works
Zerto's software-only solution ensures enterprise-class protection of your environment no matter the size, with components that include:
Avoid the costs of establishing and managing your own datacenter by using Microsoft Azure as a disaster recovery site.
Using Azure-native APIs, Zerto creates compute instances in Azure only during recovery or migration, significantly reducing DR costs by not relying on idle compute instances. At the same time, it enables burst capacity to nearly unlimited compute and managed storage resources, should the need arise.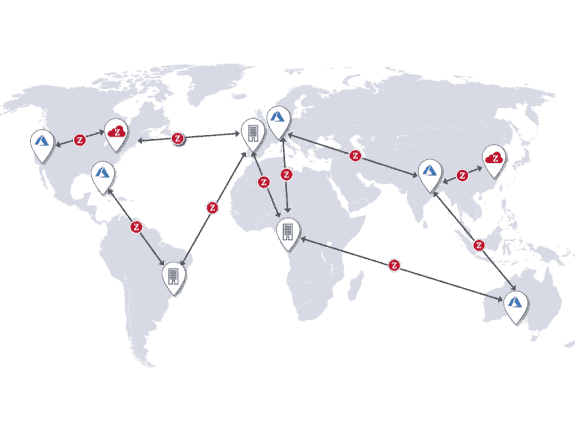 Replicate to, from, and between Azure Sites with Ease
Replicate VMs, critical business applications like SAP, or entire datacenters to, from, or between Azure and Azure VMware Solution regions with built-in automation and orchestration.
Region to Region Disaster Recovery Within Azure
Virtual machines and containers running in Azure can be at risk from cyberattacks, data corruption, human error, and regional outages. Zerto protects your critical data and applications in Azure across regions to recover quickly to the most recent recovery point.
Zerto Azure virtual replication appliances (VRAs) maintain data consistency between multiple disks allowing protection of virtual machines of all sizes. New VRAs are deployed automatically to scale out protection from hundreds to thousands of VMs.
Zerto's automation and orchestration enables you to recover your data and application to, from, or within Azure quickly and at scale.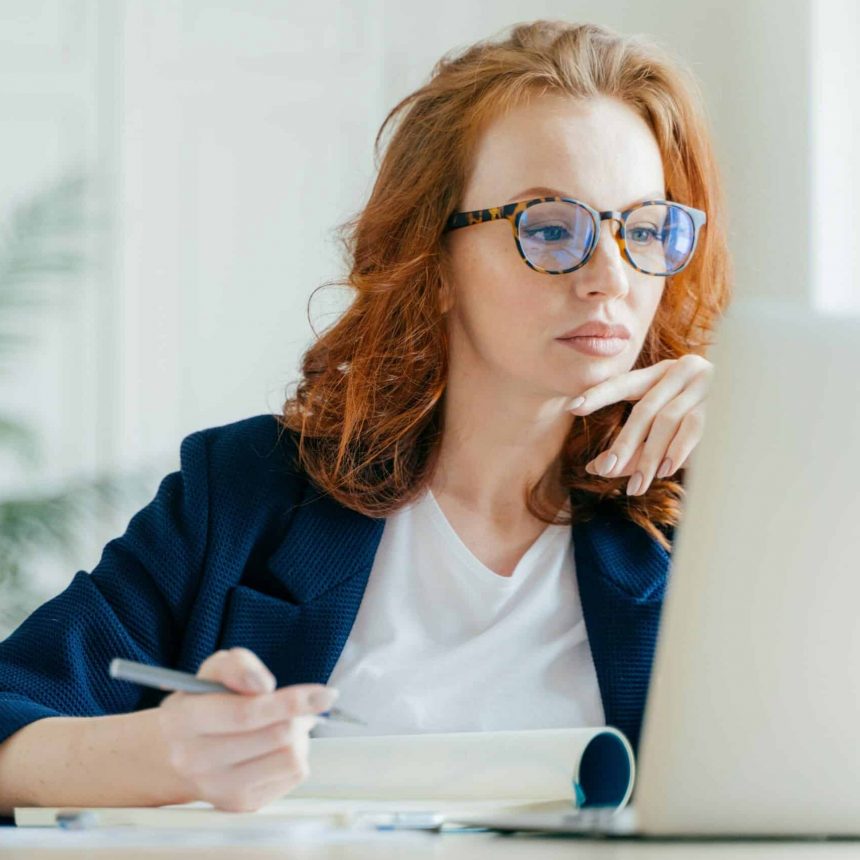 Zerto migrates applications and data to the cloud, quickly, correctly, and without impact to production environments.
This includes migrating between Azure regions. Deploy Zerto in any underlying infrastructure—no configuration changes required.
And now with Zerto integration with Azure Migrate Hub, the simplest and least disruptive method for migrating virtual machines to Microsoft Azure is available. It takes only minutes and has many benefits such as virtually no downtime and zero risk of data loss.
Zerto Protection for Azure VMware Solution (AVS)
Use Zerto to move your VMware workloads to Azure VMware Solution (AVS) and protect them with Zerto in Azure, or use AVS as your DR site. Explore the flexibility and ease-of-use with Zerto on Microsoft's Azure VMware Solution.
Key Benefits of Zerto and Microsoft Azure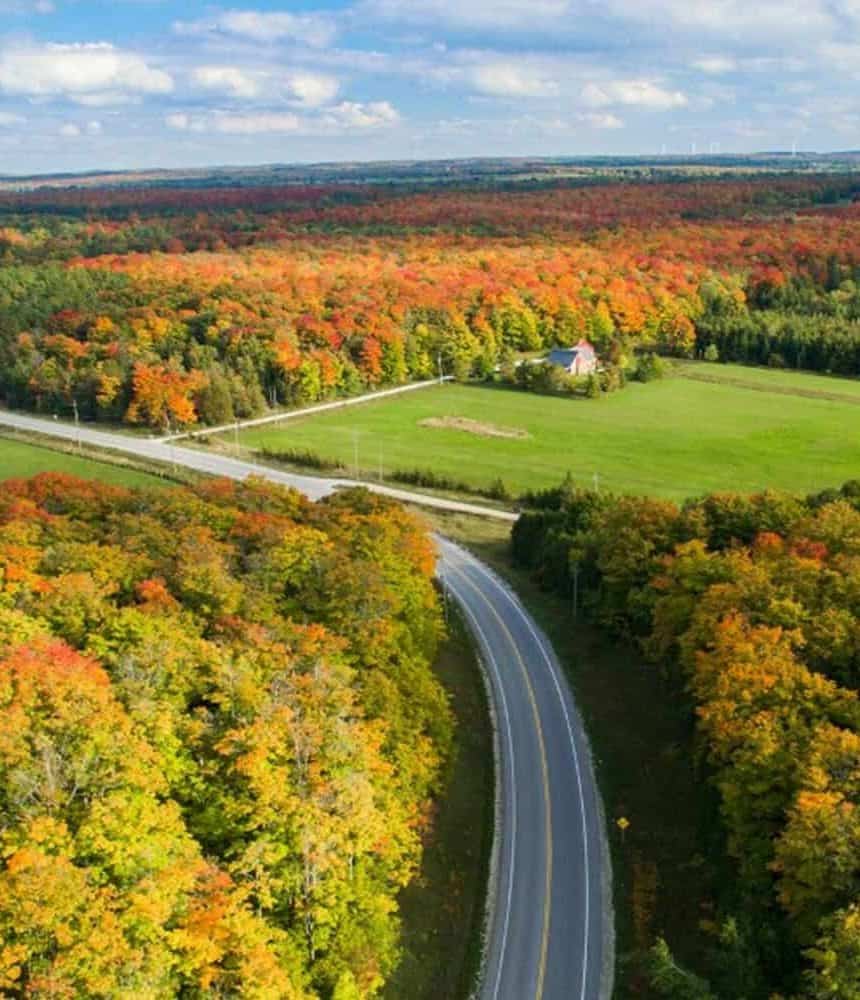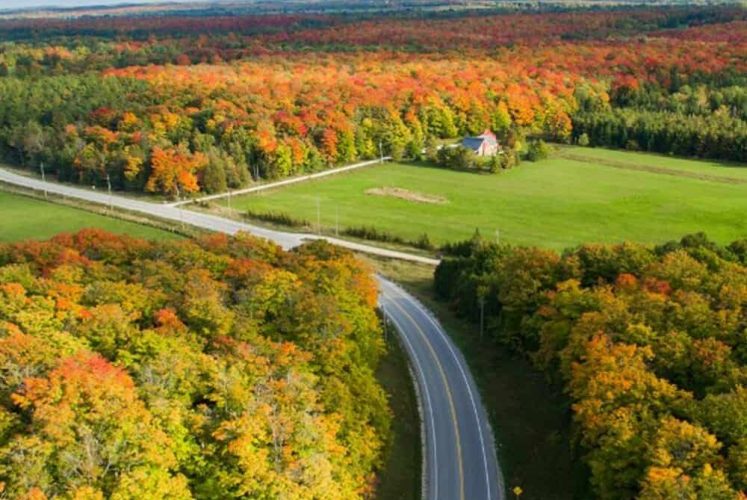 Grey County Reimagines Recovery and Backup
Grey County delivers reliability, ease-of-use, operational cost savings and priceless peace of mind to its IT staff with Zerto and Microsoft Azure as their cloud platform.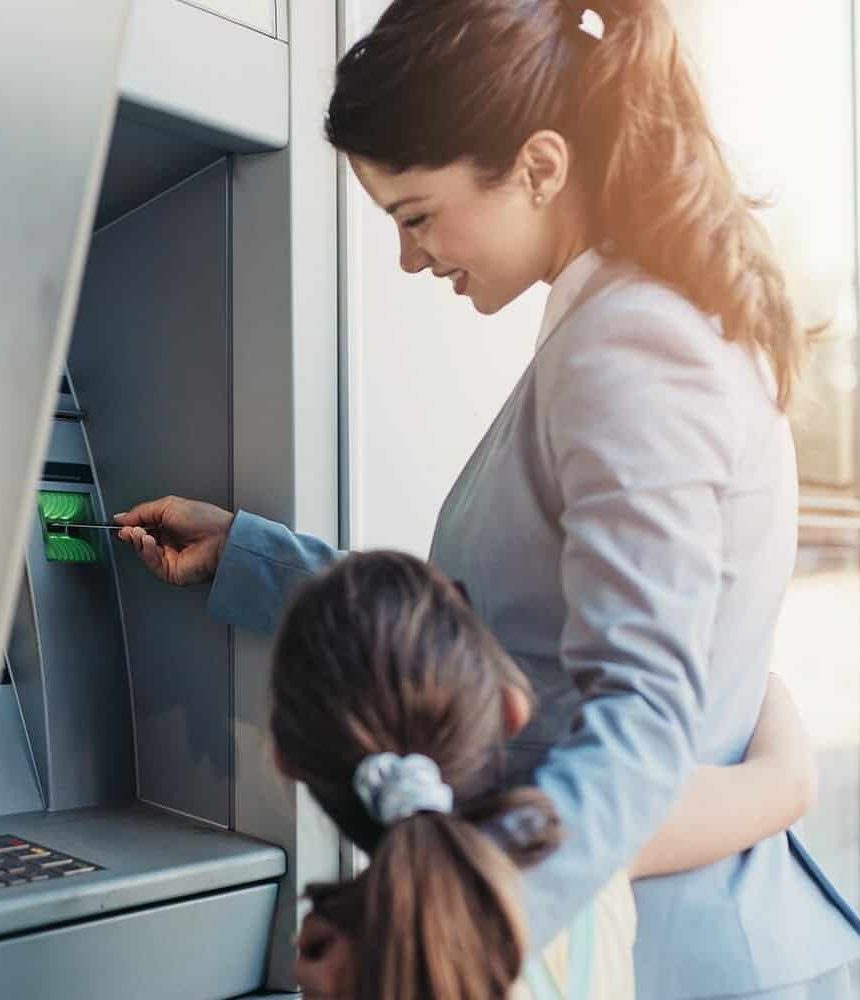 Midwest Credit Union Implements Multi-cloud IT Resilience Strategy
Zerto enables the credit union to recover in Azure within minutes following an outage in their primary data center.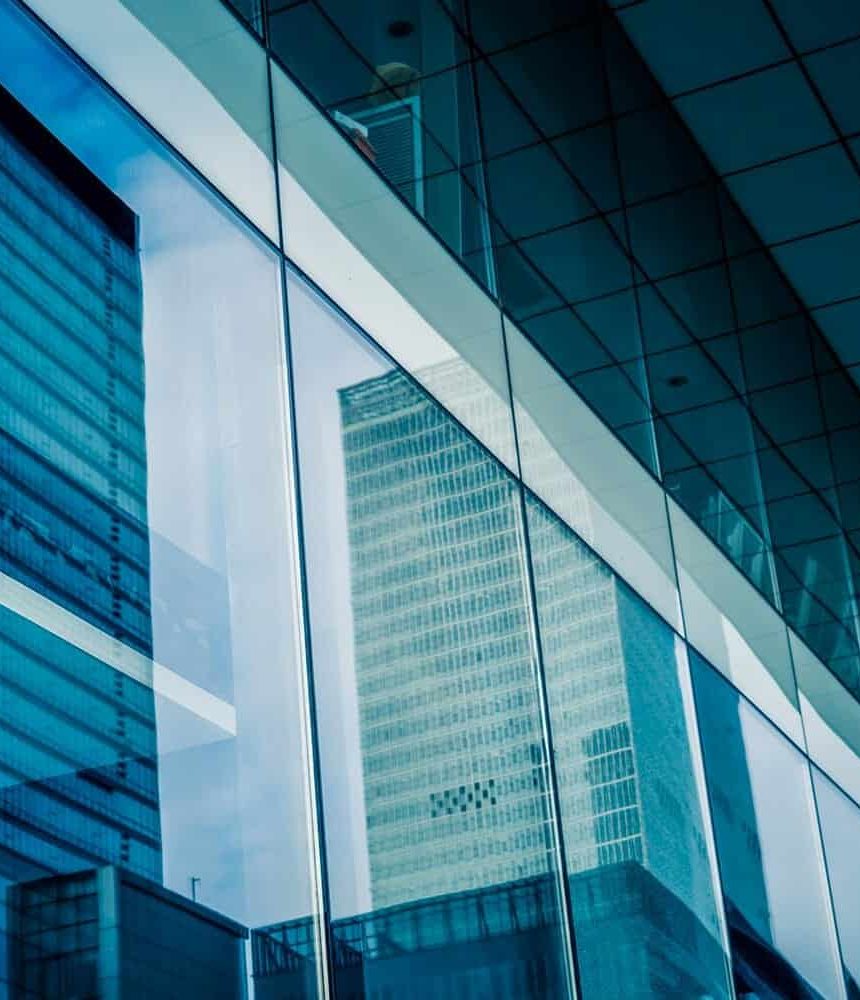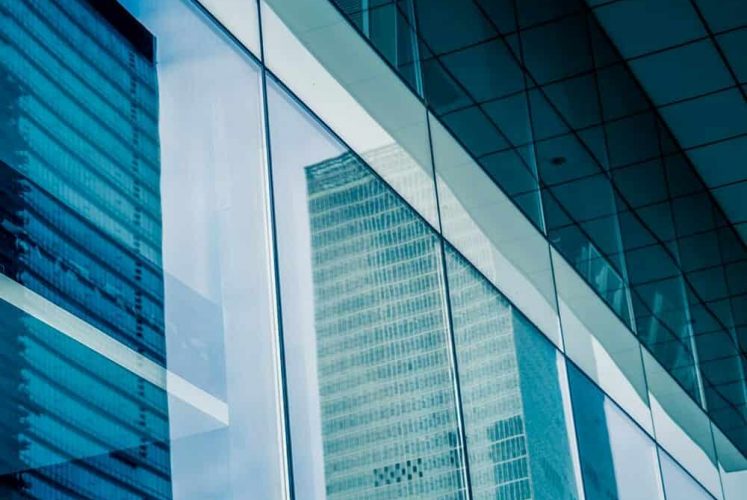 Insurance Company Picks Zerto and Azure to Ensure IT Availability
One of the world's largest insurance companies relies on Zerto to protect its critical workloads. See how they leverage Azure for disaster recovery in the cloud.
Take a tour of our solution to learn about Zerto's features and benefits for yourself.
Want to give Zerto a try? Get a free 14-day license or access to our on-demand labs.
Disaster Recovery and Data Protection with Zerto and Microsoft Azure
Learn how combining Zerto and Microsoft Azure helps businesses to achieve IT resilience beyond simplifying data protection and disaster recovery.
Zerto for Microsoft Azure
The Gorilla Guide to IT Resilience with Microsoft Azure